Main content
Danielle Handel
---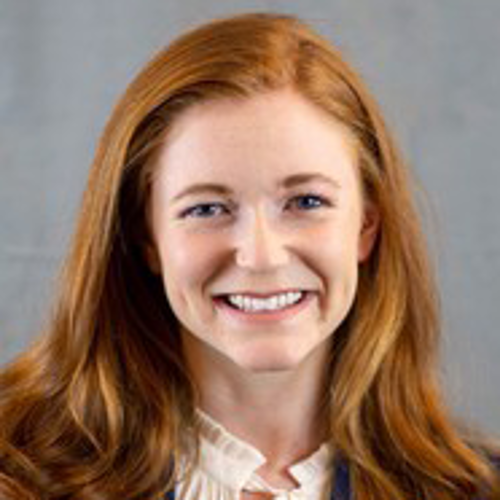 Danielle Handel
Danielle is a senior studying economics and mathematics. Her research interests are in the economics of health, education, labor, and housing, especially as each relates to social inequities. She plans on pursuing graduate study in economics and contributing to the development of equitable, data-driven economic policy. When not playing with data, she is dancing, reading, or eating popsicles. 
Danielle currently serves on the 2020-2021 ODE Executive Board.
Danielle is a Class of 2021 Economics Honors Graduate.