Main content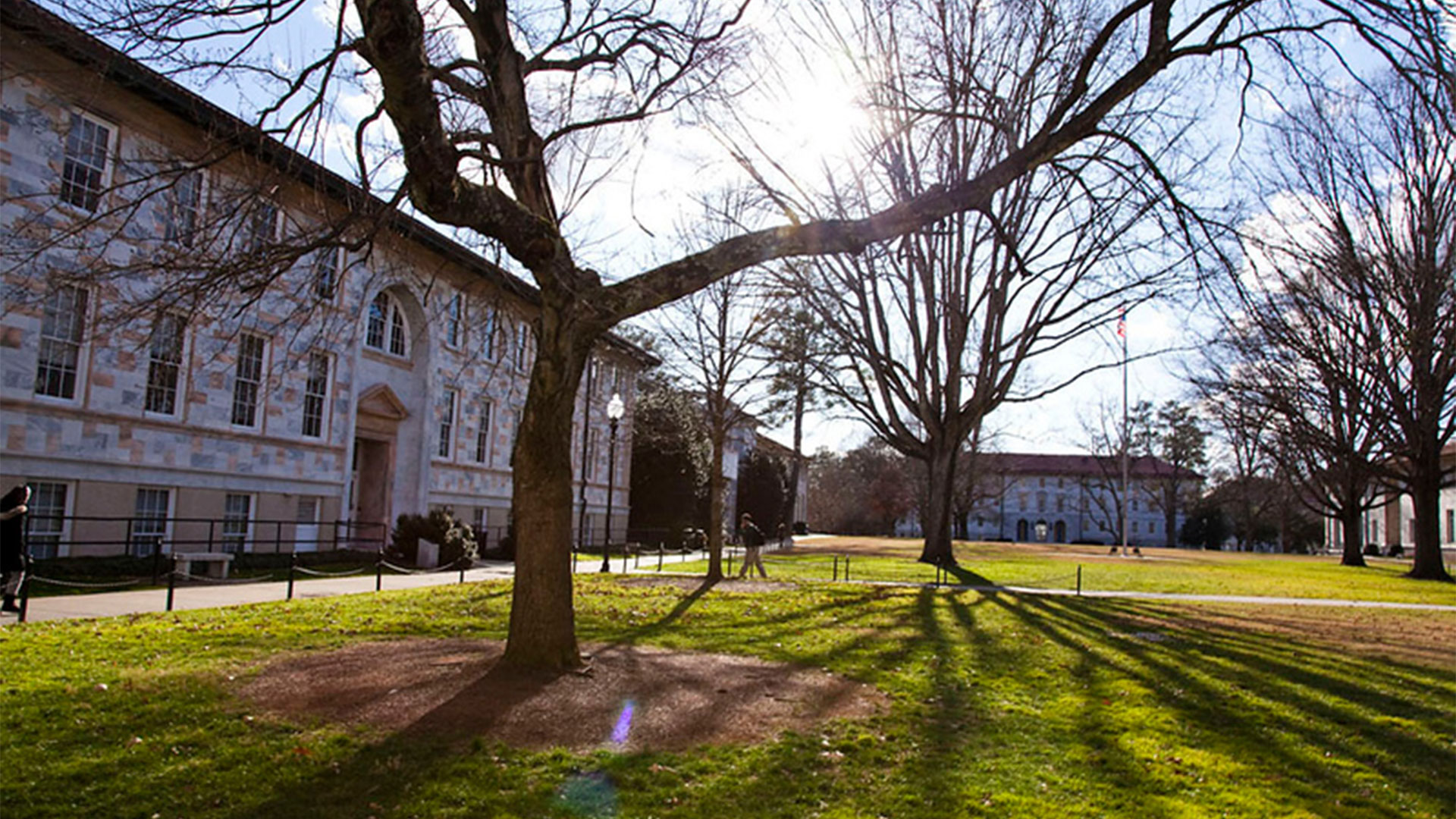 Financial Support
---
Students in the Economics PhD program at Emory typically receive full funding for five years through the Laney Graduate School. 
The Laney Graduate School's standard offer of admission includes:
Stipend in the amount of $34,317 * per year for five years as long as a student makes good academic progress.   *stipend increase effective Fall 2022
Tuition scholarship in the amount of $65,700 per year. Our standard tuition scholarships fully cover tuition, leaving only student fees to be paid by students.
Health insurance subsidy that covers 100% of the cost of Emory's student health insurance.
Professional development support providing funding for training, research and conferences.
The Economics department has additional fellowships that may result in an increase in the stipend amount. The department will screen all applications and identify cases to be considered for these fellowships. No action is required from the applicants.
Note to First Year Students
Students in the first year of the PhD program have no stipend-related service assignments. Students are expected to serve as research assistants, teaching assistants, and/or teaching associates in all subsequent years in which they receive a stipend.