Main content
Emory Economics Student Society
---
The Economics Student Society (ESS) is a student-run organization supported by the Economics department that is dedicated to promoting a multidisciplinary approach to Economics.
ESS welcomes students of ALL majors!
If you have questions or would like to get involved with ESS, please contact emoryeconsoc@gmail.com.
Mission
To enhance the experience of students interested in Economics and provide opportunities that support their post-graduation endeavors.
Benefits of Joining ESS
Build relationships with like-minded peers and attend awesome events such as:
Career Panel: Meet Emory Economics Alumni who thrive in diverse industries 
Coffee Chat: Gain first-hand insights from professors, including academic and career advice 
Senior Panel: Hear from Emory Econ seniors and learn their tips for success 
And much more: Alumni Talks, Networking Opportunities, etc.
Executive Board
Co-Presidents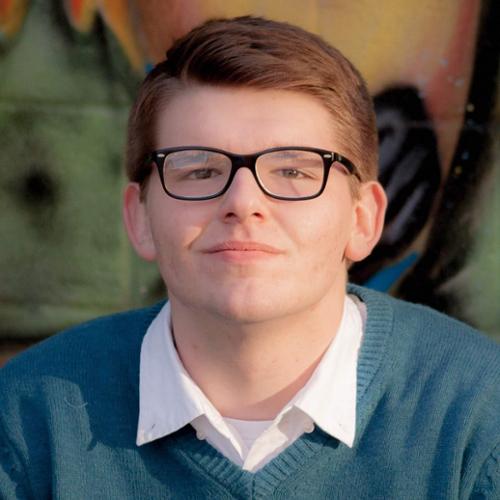 Joshua Jacobs

Graduation year: 2024
Major: Economics and Quantitative Sciences
Areas of Interest: Industrial Organization, Antitrust Law, Corporate Finance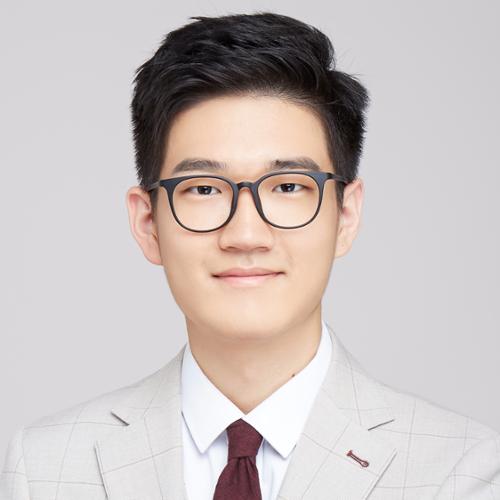 Tianqi Zhang

Graduation year: 2025
Major: Economics and Applied Mathematics
Areas of Interest: IO, International Trade, Research
---
Vice Presidents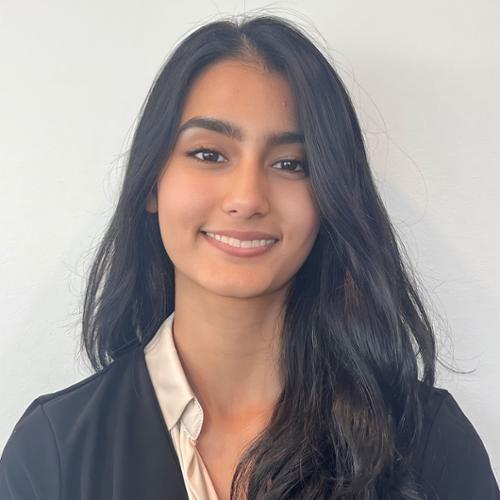 Anoosha Sehgal

Major: BBA+QSS
Area of Interest: Econometrics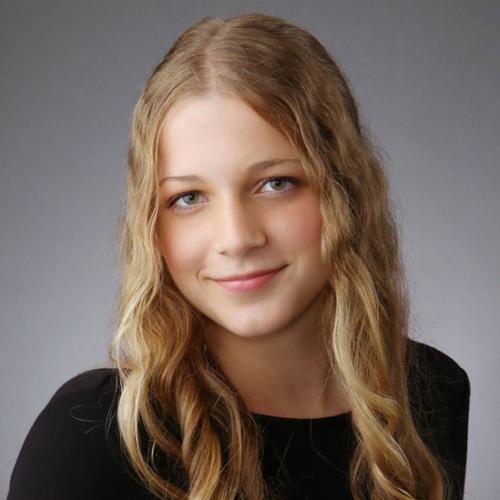 Emma Ugarcovici

Major: Economics and Human Health
Areas of Interest: Healthcare Economics, Consulting
---
Board Members
Jaewon Ahn
Alexcia Boothe
Miracle Ephraim
Madyson Ferrer
Woojae Kim
Melany Rojas
Jamila Spears
Laura Wang