Main content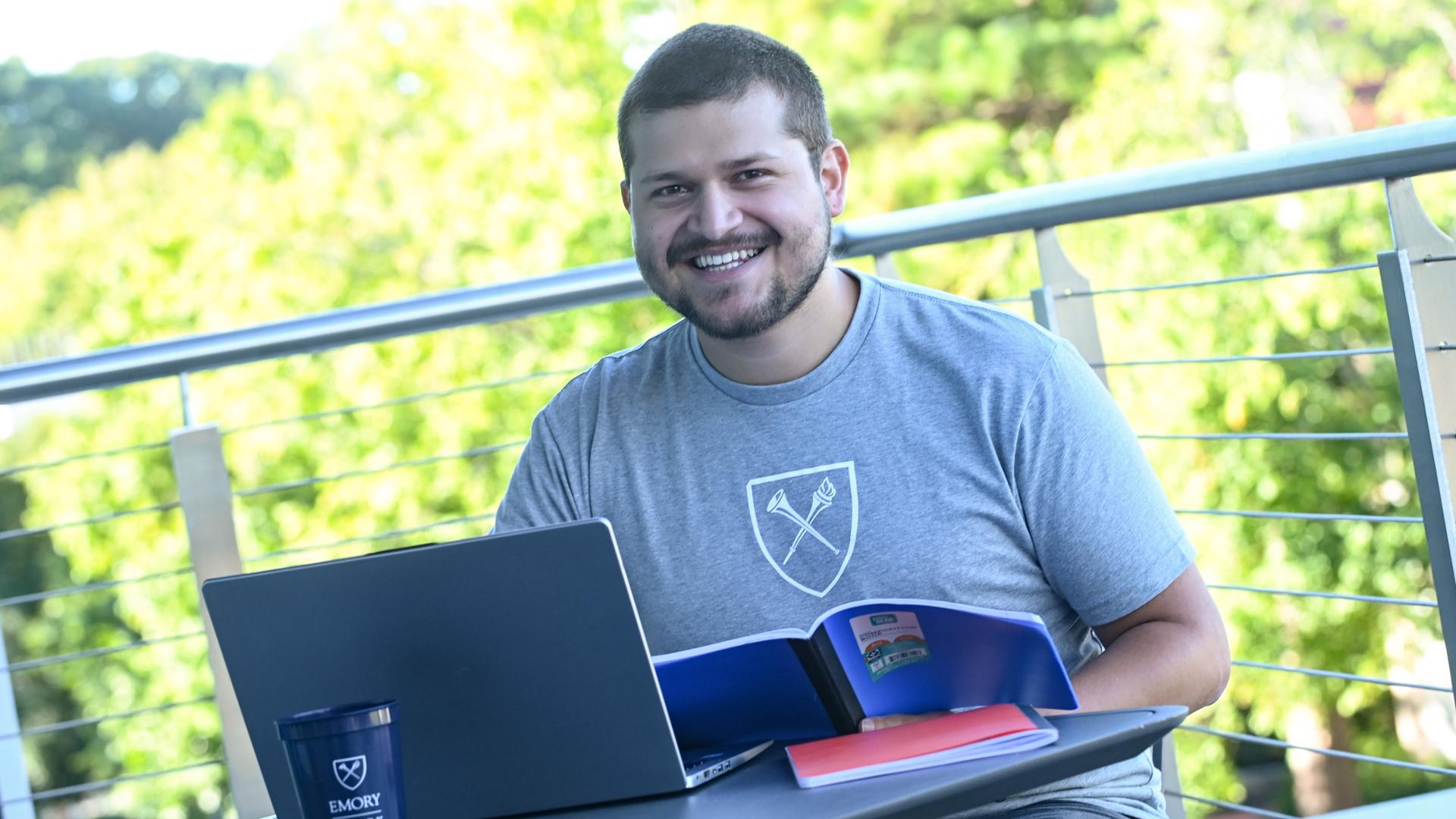 Application Requirements
---
The following must be submitted to complete your application.
Statement of Purpose
Verbal, quantitative, and analytical scores on the GRE (GRE is optional for Fall 2024 admissions)
TOEFL or IELTS score for non-native English speakers. The department code for the TOEFL is 84. Emory's code is 5187. If you have completed a degree in an English speaking institution, we will waive the TOEFL requirement.
Academic Record (Note: We require copies of all transcripts; however, the transcripts can be unofficial copies. You will only be asked to submit official transcripts if you are admitted into the program.)
Three to four Letters of Recommendation
Previous training in economics
Previous training in mathematics and statistics (including calculus, linear algebra, econometrics, mathematical economics)
If available, evidence of scholarly research and publications
A Master's Degree is not required for entering the PhD program, but applicants with Bachelor's degrees need to demonstrate a strong mathematical and statistical background and a commitment to graduate study in economics. The department does not have a predetermined formula for weighing admission criteria nor any rigid cut-off points on these criteria.
The primary consideration is the likelihood that the candidate will be able to complete the PhD program with distinction and utilize the acquired knowledge and skills effectively in a future career. Each application is examined by the admission committee that consists of tenured and tenure-track economics faculty.
Additional Requirements
In addition to the minimum application requirements listed by the Laney Graduate School, the Department of Economics PhD program also requires:
Writing Sample: A writing sample may be a paper that you wrote for a course or any other relevant paper that you have written. Your writing sample should be uploaded in the "Attach Documents" section of the application form.
Research Interest: Choose among the listed area of interests. Only one area can be chosen. Please list a particular area of specialization either in your CV or in your statement of purpose.
Research Experience: List any research experiences that you see as relevant for preparing you for graduate school and a future career in economics.