Main content
Emory Economics Student Organizations
---
Are you an Emory undergraduate student in Economics that wants to be more involved in the program?
We have several opportunities for you!
Economics Student Society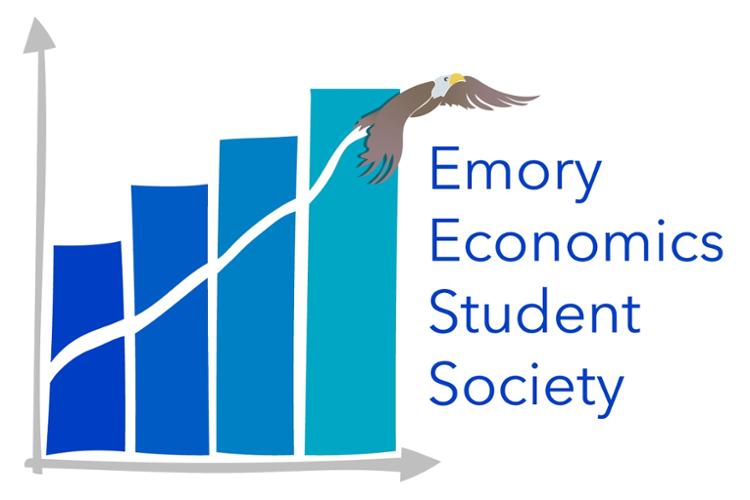 The Economics Student Society (ESS) is a group of undergraduate students who meet on a regular basis to discuss recent economic developments and in general talk about all things economics!
---
 Omicron Delta Epsilon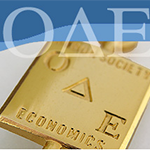 Omicron Delta Epsilon (ODE) is the national economics honor society. ODE is dedicated to promoting excellence in economics by recognizing outstanding achievements and by encouraging professional exchange among students, and faculty.
---
 Emory Economics Review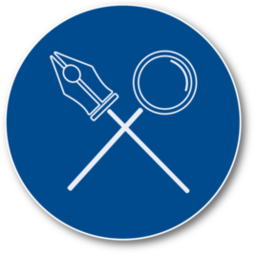 Emory Economics Review (EER) is a student-run organization supported by the Economics department that is dedicated to promoting a multidisciplinary approach to Economics.