Main content
Welcome New Doctoral Students
---
We are delighted to welcome the following doctoral students to our Ph.D. program in Fall 2023.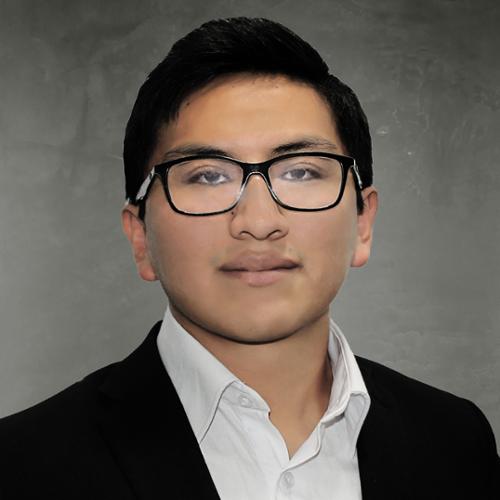 Johar Cassa is a first-generation college student from Universidad Nacional de San Antonio Abad del Cusco in Peru where he earned a B.A. in Economics. His current research interest is labor economics.
---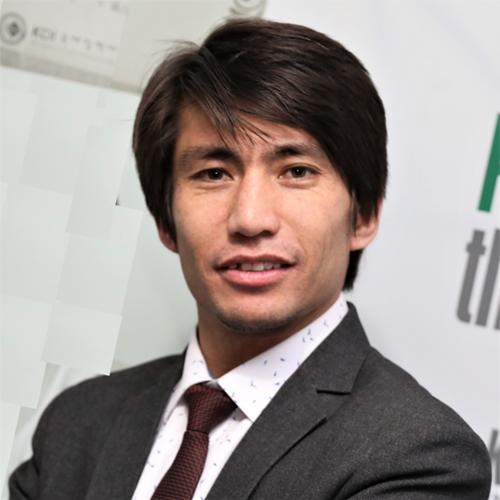 Mohammad Fidakar joins us from Afghanistan where he holds a B.A. in Economics from Balkh University in Afghanistan and a Master of Development Policy (MDP) from KDI School of Public Policy and Management in South Korea.
---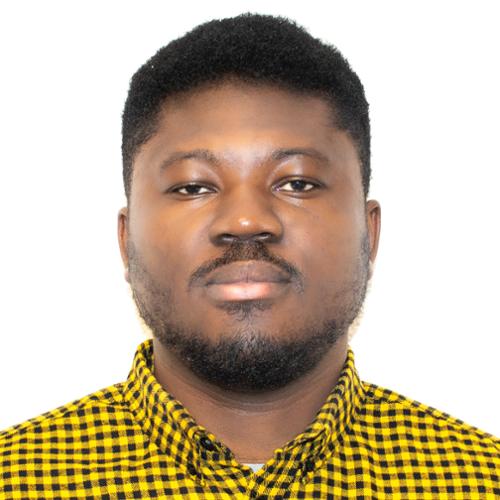 Benjamin Owusu Harrison received his Bachelor's degree in Economics and Mathematics at the University of Ghana and a Joint degree in Quantitative Economics at the Ca'Foscari University of Venice, Italy. His research interests are in econometrics, network science, and machine learning.
---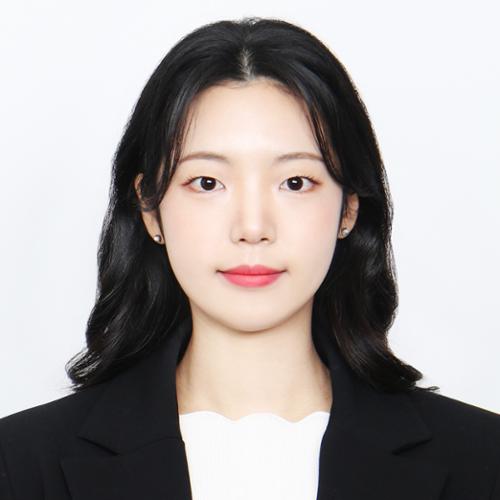 Juhee Kim joins us from S. Korea where she earned a Bachelor's degree in International Studies and Economics at Kyung Hee University and a Master's degree in Economics at Yonsei University. Her primary research interests are Macroeconomics and International Finance.
---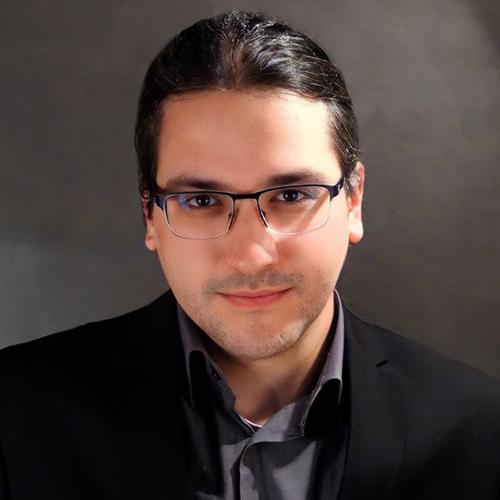 Guram Lobzhanidze holds a B.A. in International Relations, focusing on Far Eastern studies from the Free University of Tbilisi, Georgia. In 2020, Guram obtained an M.A. in Economics from the International School of Economics at Tbilisi State University (ISET). His primary research interest is microeconomics.
---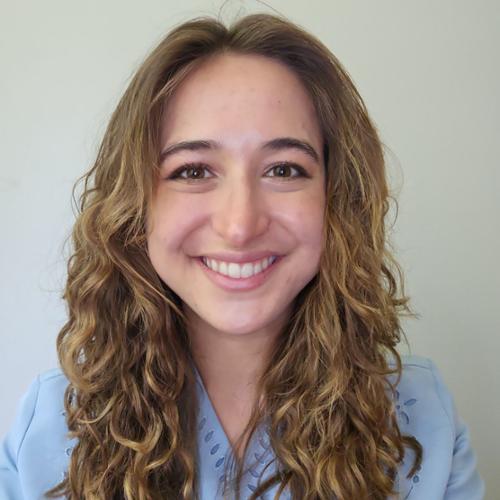 Rachel McGhee is a Central Arkansas native who earned a B.A. in Economics with distinction from Hendrix College. Her current research interests are macroeconomics and health economics.
---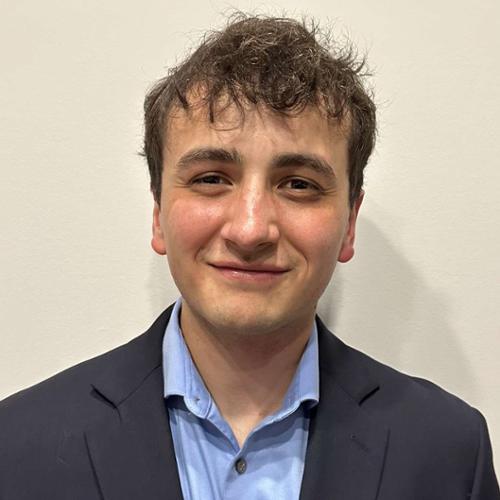 Brandon Pascali is from Loganville, GA. He earned his B.S. in Economics with a minor in Mathematics from Georgia College & State University. His current research interest is in the area of macroeconomics.
---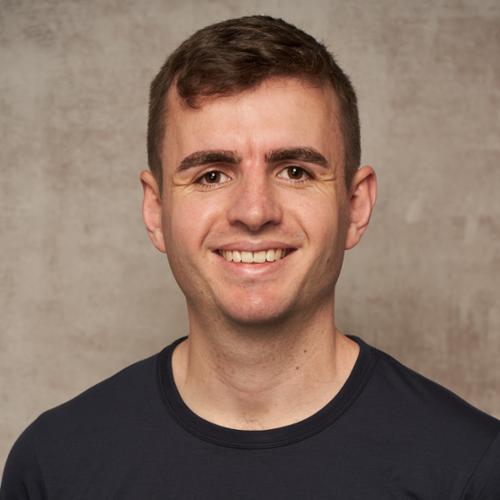 Niall Peat is originally from Adelaide, Australia. After obtaining a Bachelor of Economics degree at the University of Adelaide in 2017, he worked in public policy institutions in Australia. His current research interests are in applied economics and econometrics.
---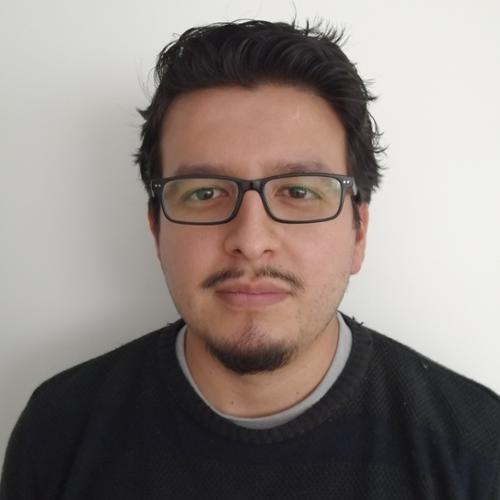 Cristhian Rosales Castillo received his bachelor's degrees in Economics from the Escuela Politécnica Nacional (EPN) in Ecuador and the Université Jean Monnet (UJM) in France and completed a Master of Research in Development Economics from the Latin American School of Social Sciences. His research interests focus on econometrics, network analysis, and game theory.
---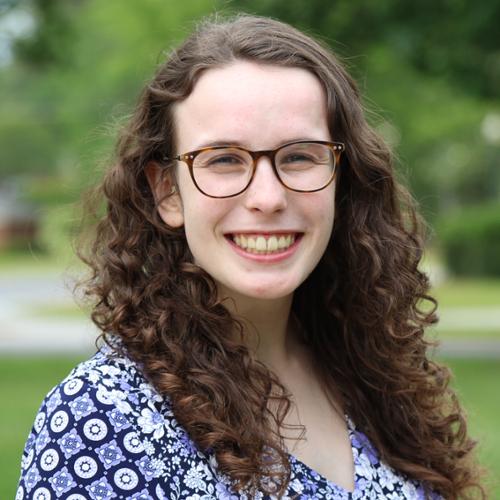 Sarah Smyly is a Georgia native who attended Berry College, where she received a Bachelor of Science in Economics and a Bachelor of Arts in Music (double degree). Her research interests are in applied microeconomics, especially economics of health.  
---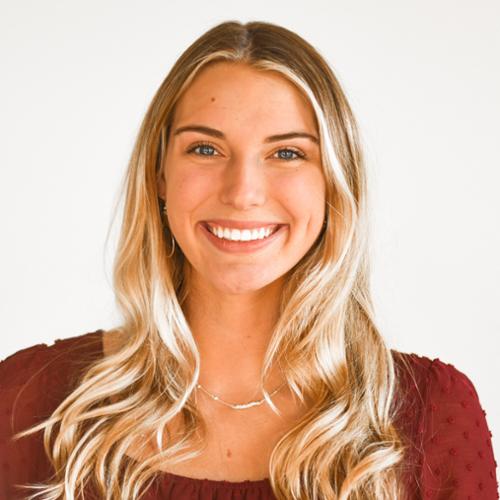 Jillian Wilkins earned her Masters in Public Service and Administration from The Bush School of Government and her Bachelor's degree in Economics from Texas A&M University in 2023. Her primary research interests include health and developmental economics.