Main content
Virtual Visit
---
The City of Atlanta
The City of Atlanta offers numerous opportunities for study and academic collaboration, culture, and relaxation. 
Our strategic location allows for close collaboration with the following institutions:
Get To Know Our Dynamic City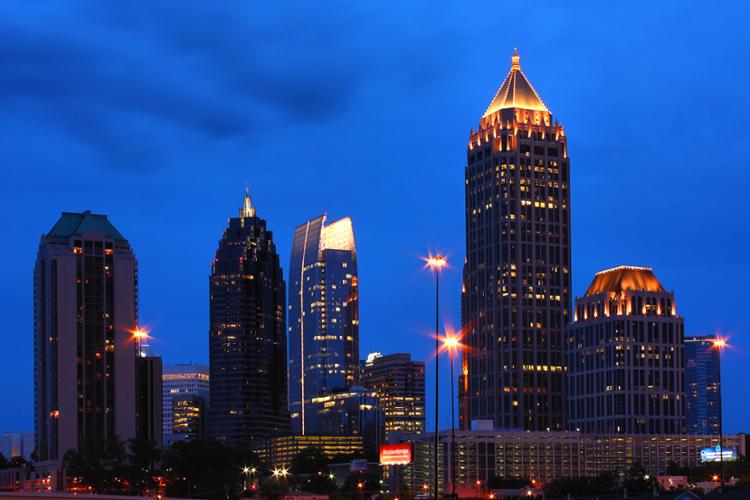 Explore Atlanta
Discover all of the opportunities that Atlanta has to offer.
Watch Video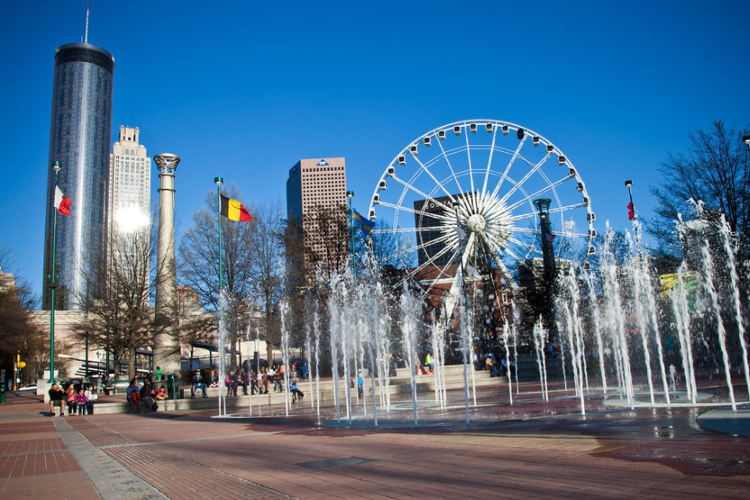 Atlanta: A Virtual Tour
Get to know the many different areas of Atlanta by taking this interactive virtual tour.
Virtual Tour
Learn More
The following resources are provided to help guide you to all of the exciting opportunities in Atlanta.