Main content
Virtual Visit
---
Graduate Student Life
Explore the Emory campus and life as a graduate student from anywhere in the world! We encourage you to reach out to our current graduate students and our graduate program staff with any questions you may have so we can guide you to other resources that may be helpful to you.
Life As An Emory Economics Ph.D. Student
In addition to an academic environment that fosters cooperation and mutual support, Economics PhD students enjoy opportunities for fun and socializing. Every year, the department hosts welcome parties as well as a holiday party, happy hour gatherings, and a co-ed/recreational soccer team for economics department faculty and students. 
Carousel content with 9 slides.
A carousel is a rotating set of images, rotation stops on keyboard focus on carousel tab controls or hovering the mouse pointer over images. Use the tabs or the previous and next buttons to change the displayed slide.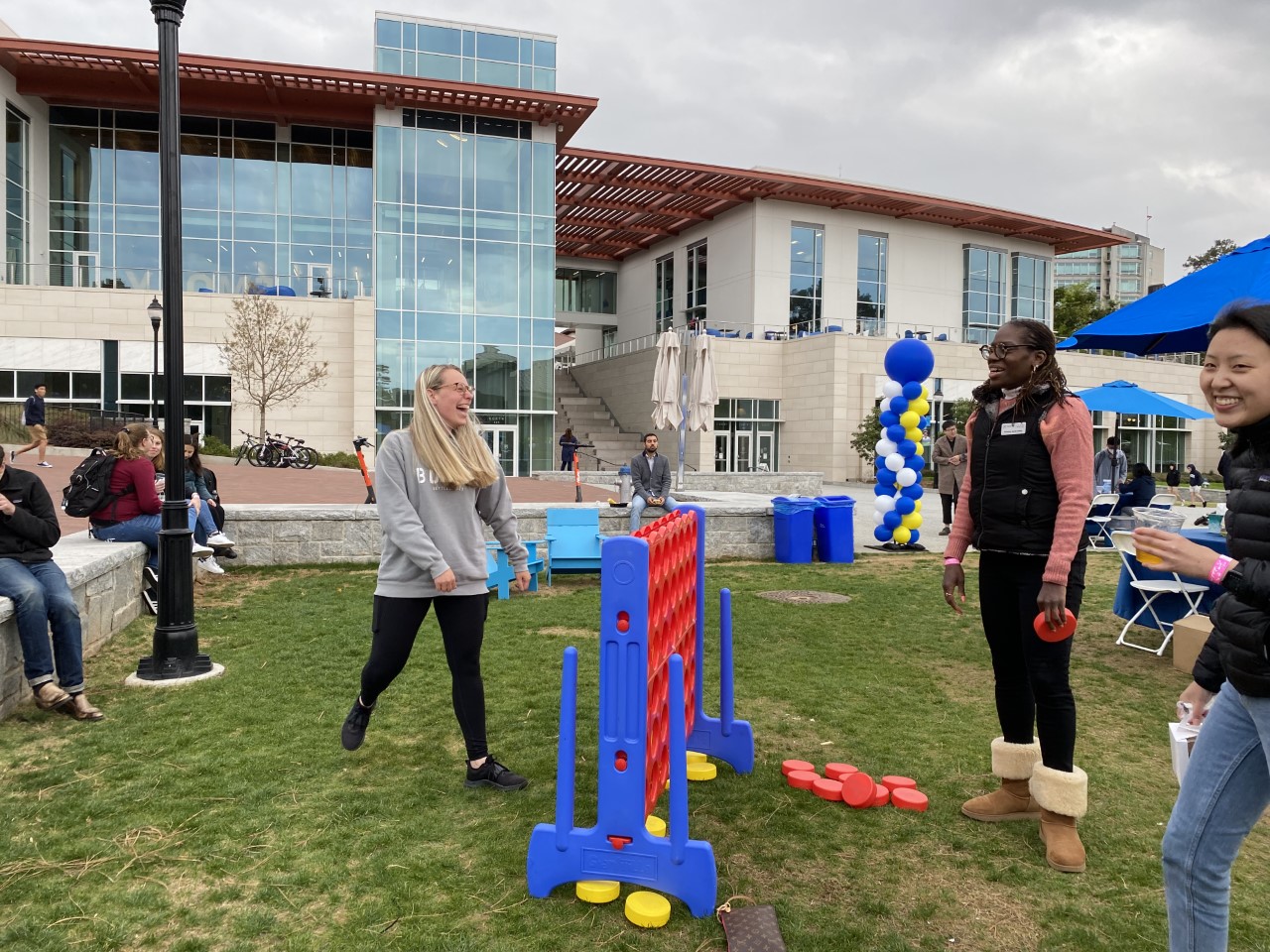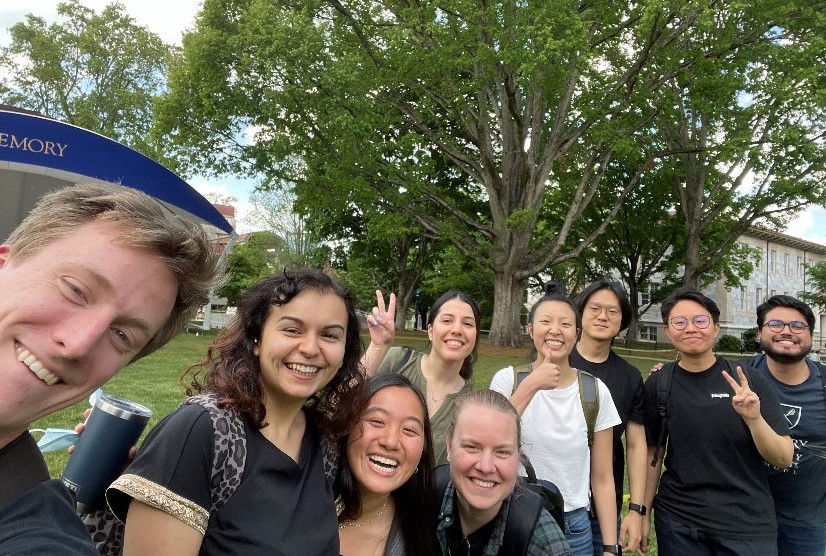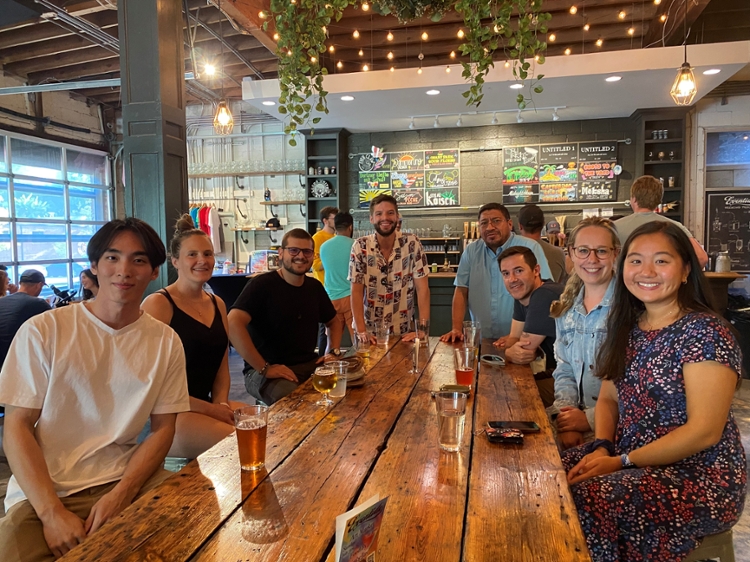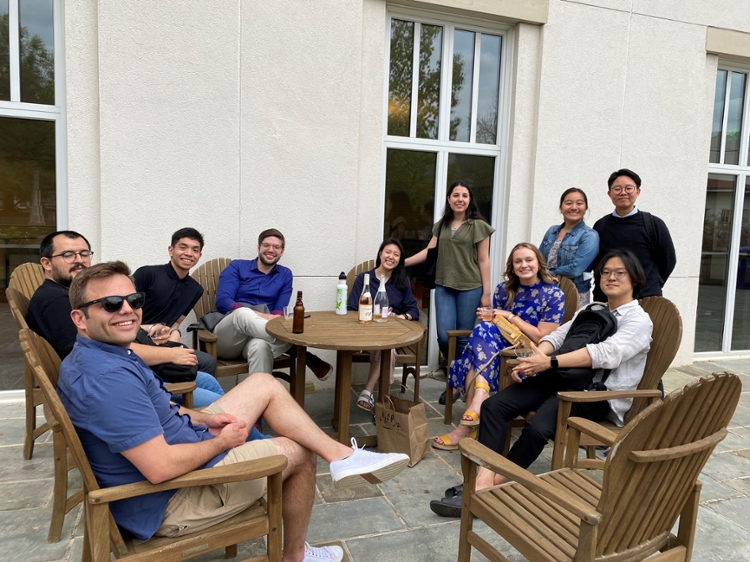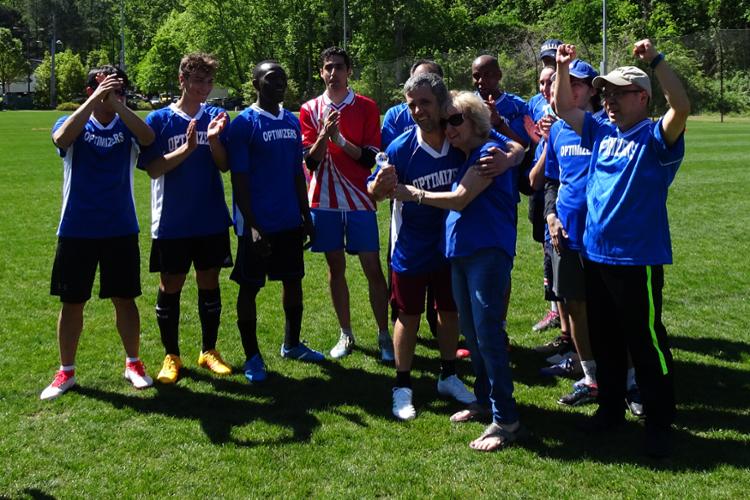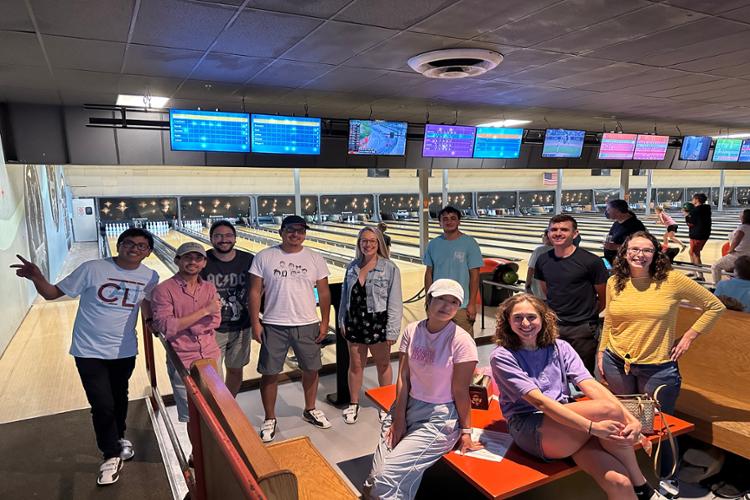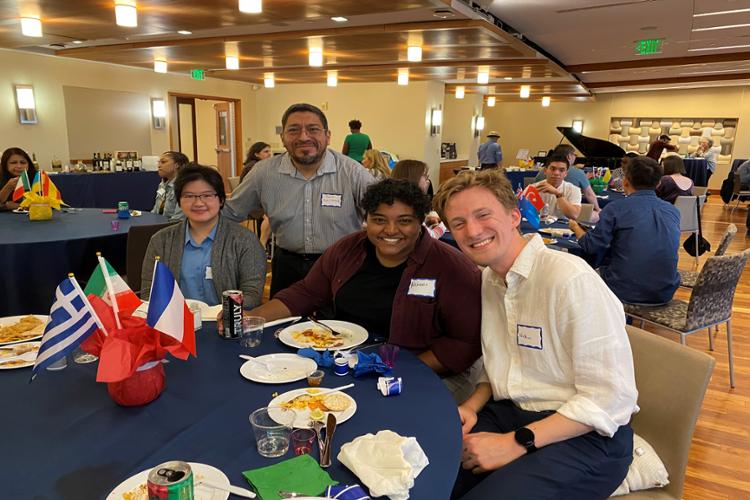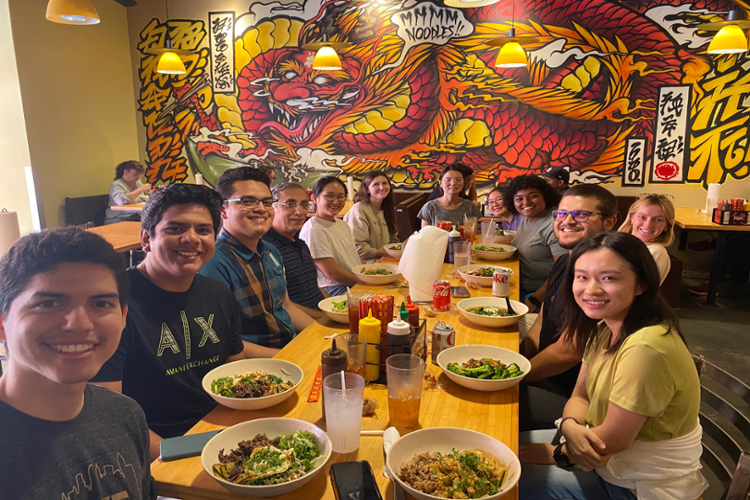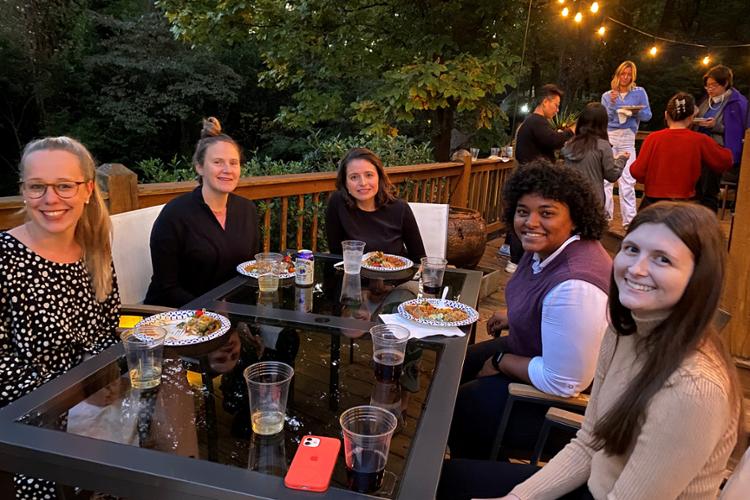 Slide 1

Slide 2

Slide 3

Slide 4

Slide 5

Slide 6

Slide 7

Slide 8

Slide 9
Graduate Student Life
Maintaining a positive work/life/study balance is important for our students' productivity, health and happiness. To help our students manage the many demands of life, Emory offers many resources, programs and services. 
Laney Graduate School (LGS) Resources for Connection and Support
Emory Resources for Connection and Support