Main content
2021-2022 Year in Review
---
Carousel content with 15 slides.
A carousel is a rotating set of images, rotation stops on keyboard focus on carousel tab controls or hovering the mouse pointer over images. Use the tabs or the previous and next buttons to change the displayed slide.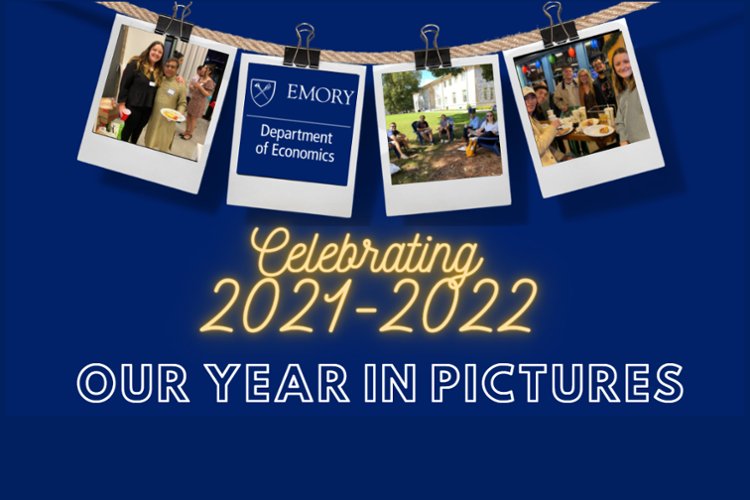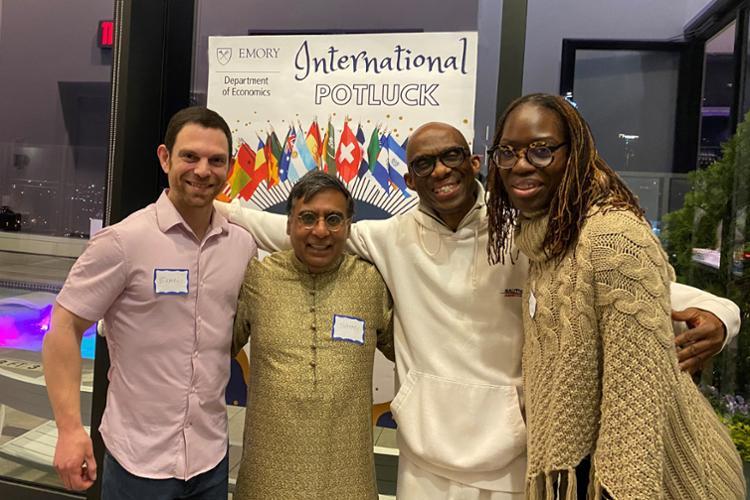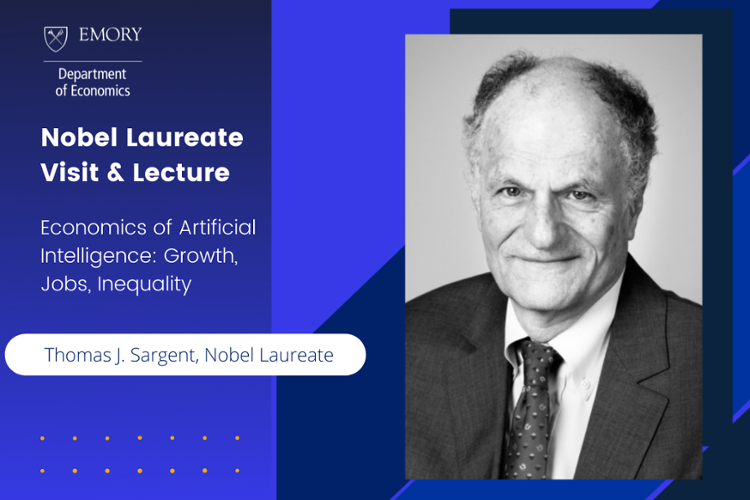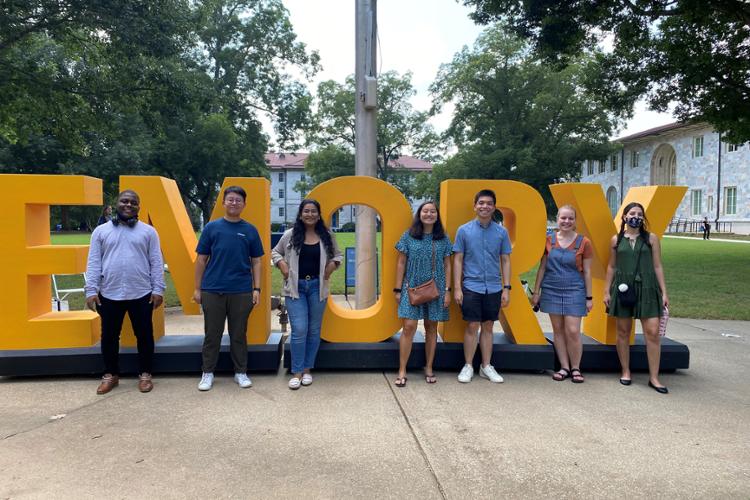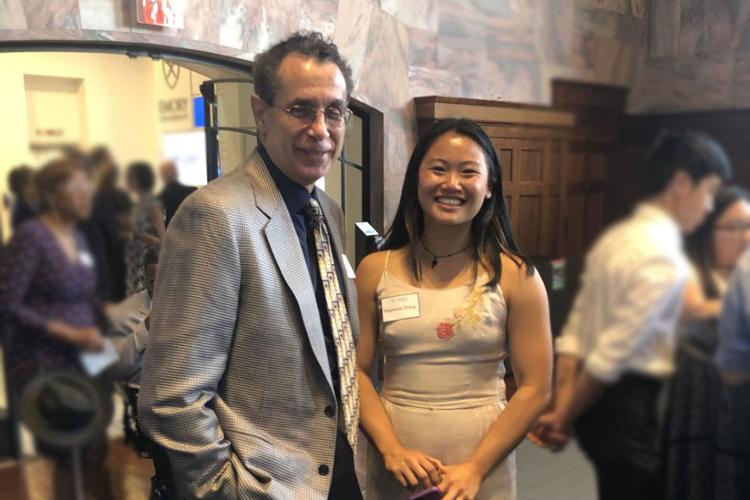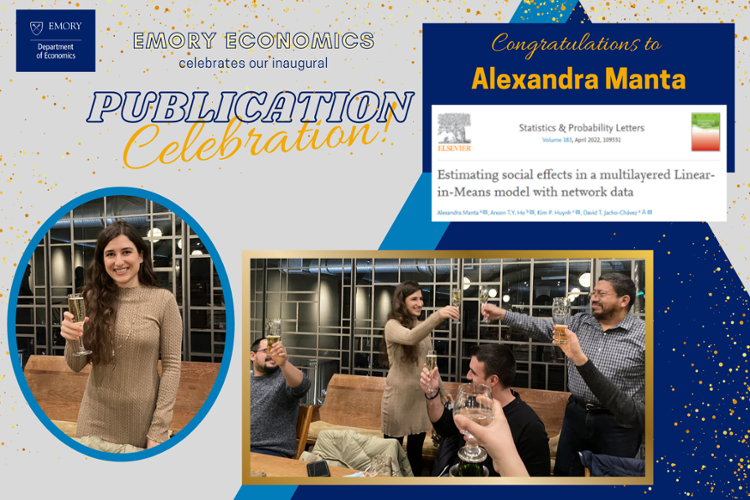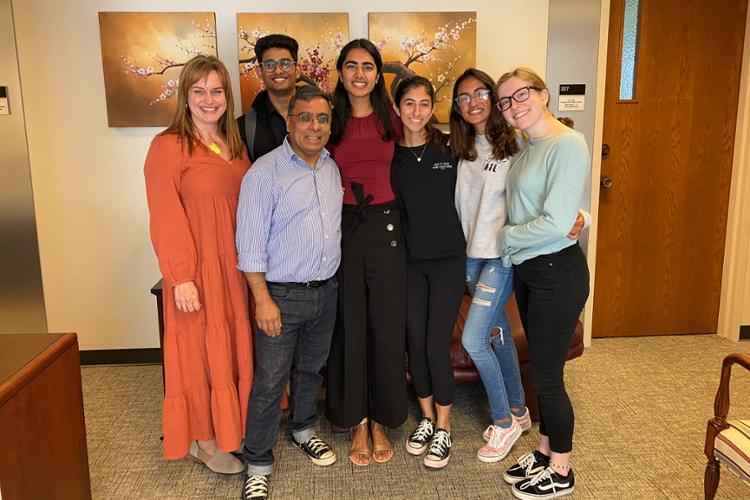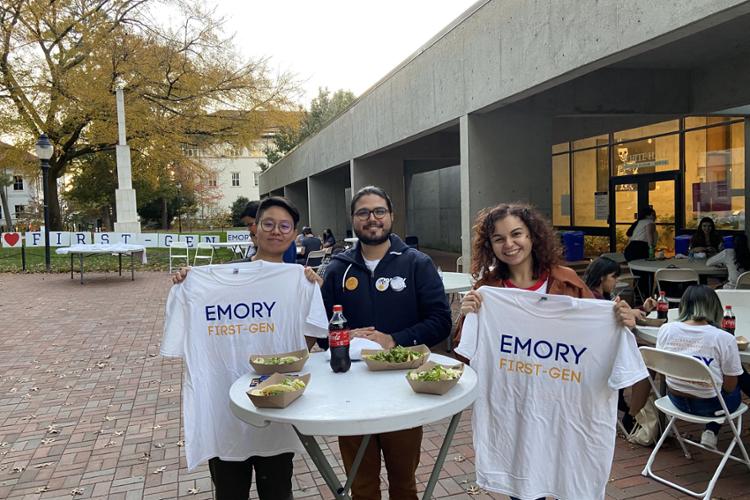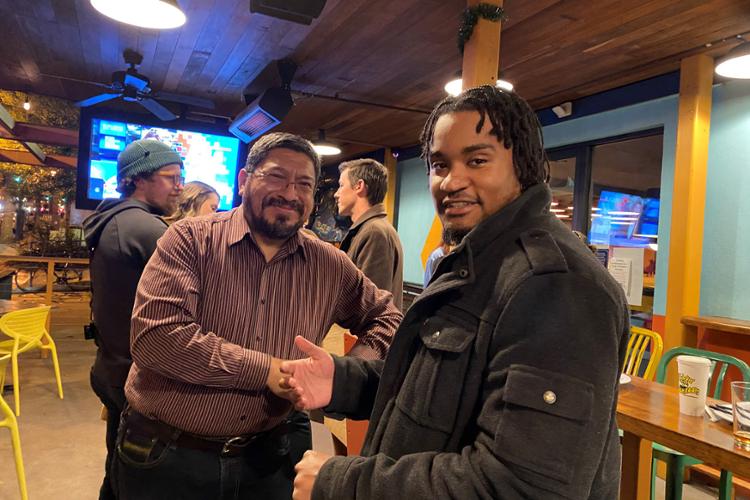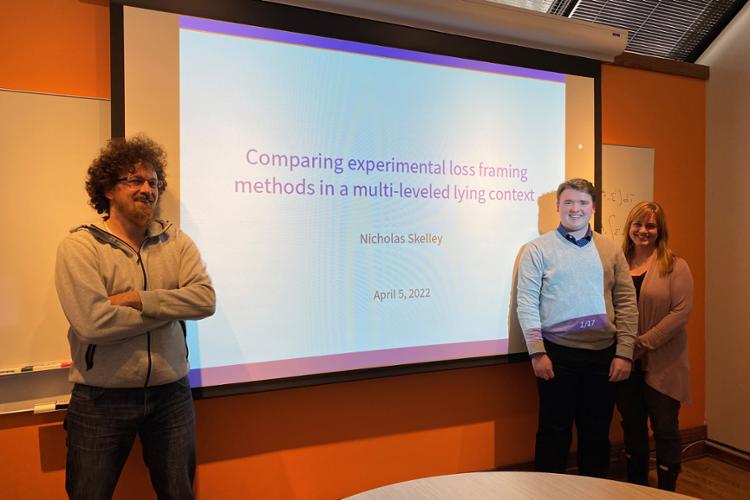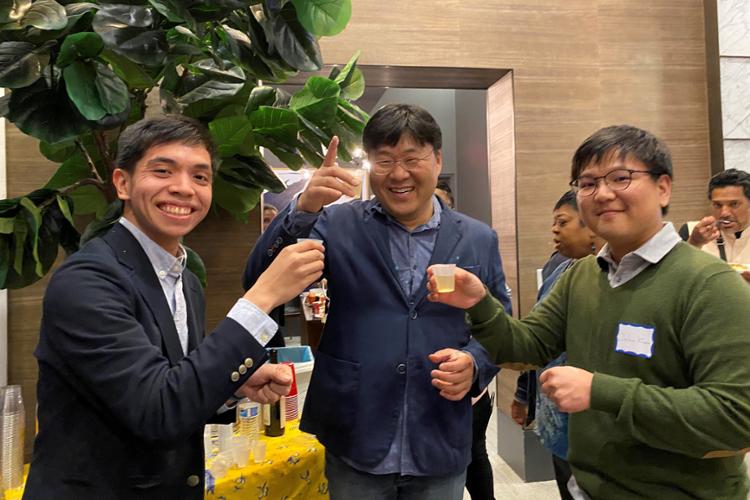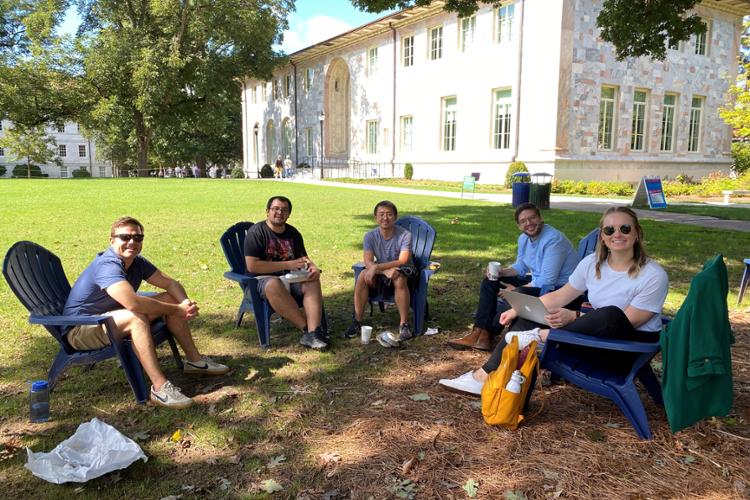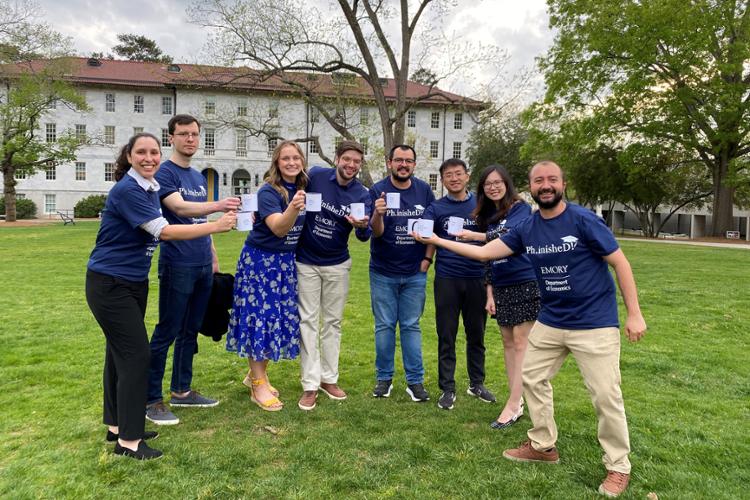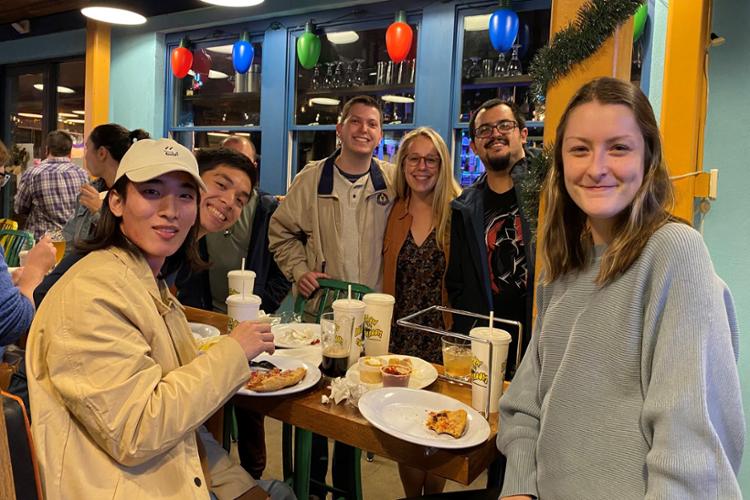 Slide 1

Slide 2

Slide 3

Slide 4

Slide 5

Slide 6

Slide 7

Slide 8

Slide 9

Slide 10

Slide 11

Slide 12

Slide 13

Slide 14

Slide 15
Departmental Accomplishments
The 2021-2022 academic year was a year of growth for the Department of Economics with several notable achievements. Our graduate program recruited its largest Ph.D. class in the history of the department, with ten students joining us in Fall 2021 to start their first year at Emory. The Department's first ever African American faculty member joined our ranks.
Finally, we completed the approval process for two new pioneering programs: Economics/Computer Science joint major (which became available to current Emory students in Spring 2022) and 4+1 BA/MS (accepting applications in Fall 2022). We recruited four new faculty to join our Department next year: Zheng Fang, who comes to Emory from Texas A&M University; Maggie Jones who comes to Emory from University of Victoria in British Columbia; Hau Nguyen who comes to Emory from Seattle Pacific University; and Musa Ayar who will join us as Professor of Pedagogy.
Faculty Accomplishments
Stefan Hoderlein Awarded 2022 Econometric Theory Award (Multa Scripsit)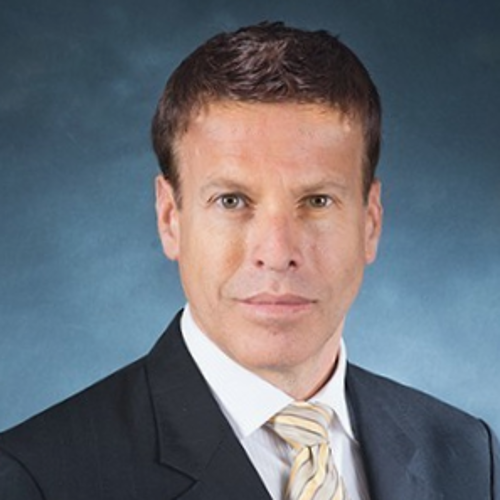 Congratulations to Professor Stefan Hoderlein for receiving the 2022 Econometric Theory Award (Multa Scripsit) for his sustained publishing effort in the Journal Econometric Theory.
David Jacho-Chávez Awarded the Eleanor Main Graduate Faculty Mentor Award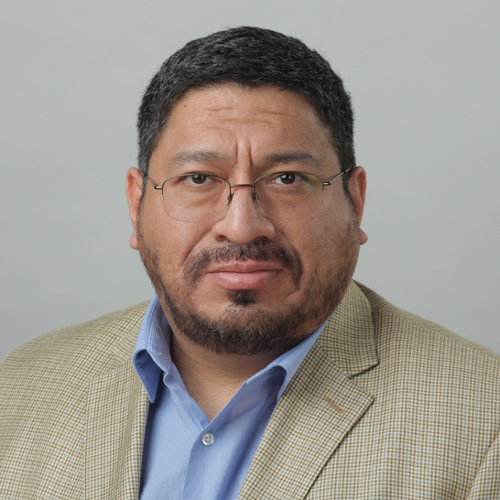 Congratulations to David Jacho-Chávez for being selected by The Laney Graduate School as the 2021 recipient of the Eleanor Main Faculty Mentor Award. The award is named in honor of the late Eleanor Main, a transformative leader at Emory and a devoted advocate for graduate education. It recognizes individuals who exemplify mentoring of the highest quality in graduate education. 
Dr. Jacho-Chávez was also appointed Director of Graduate Studies in 2021. 
Sara Markowitz Named Winship Distinguished Research Professor of Economics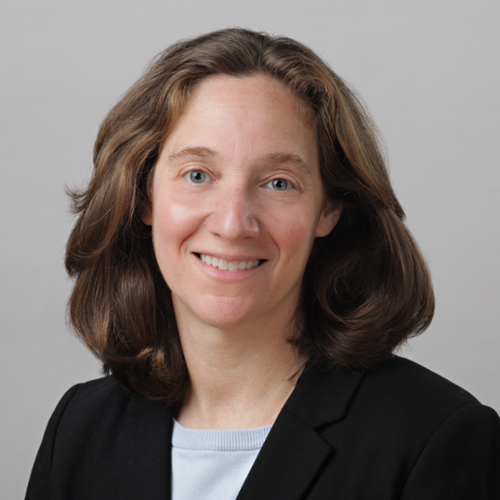 Congratulations to Sara Markowitz on being named the Winship Distinguished Research Professor of Economics by Emory University, a recognition honoring achievement and to further scholarly research and research-based teaching.
Graduate Student Accomplishments
Undergraduate Student Accomplishments
Alumni Accomplishments
Joanna Shepherd, 02G
Congratulations to Joanna Shepherd, an Economics Ph.D. alumni, who was appointed as vice dean of Emory Law School.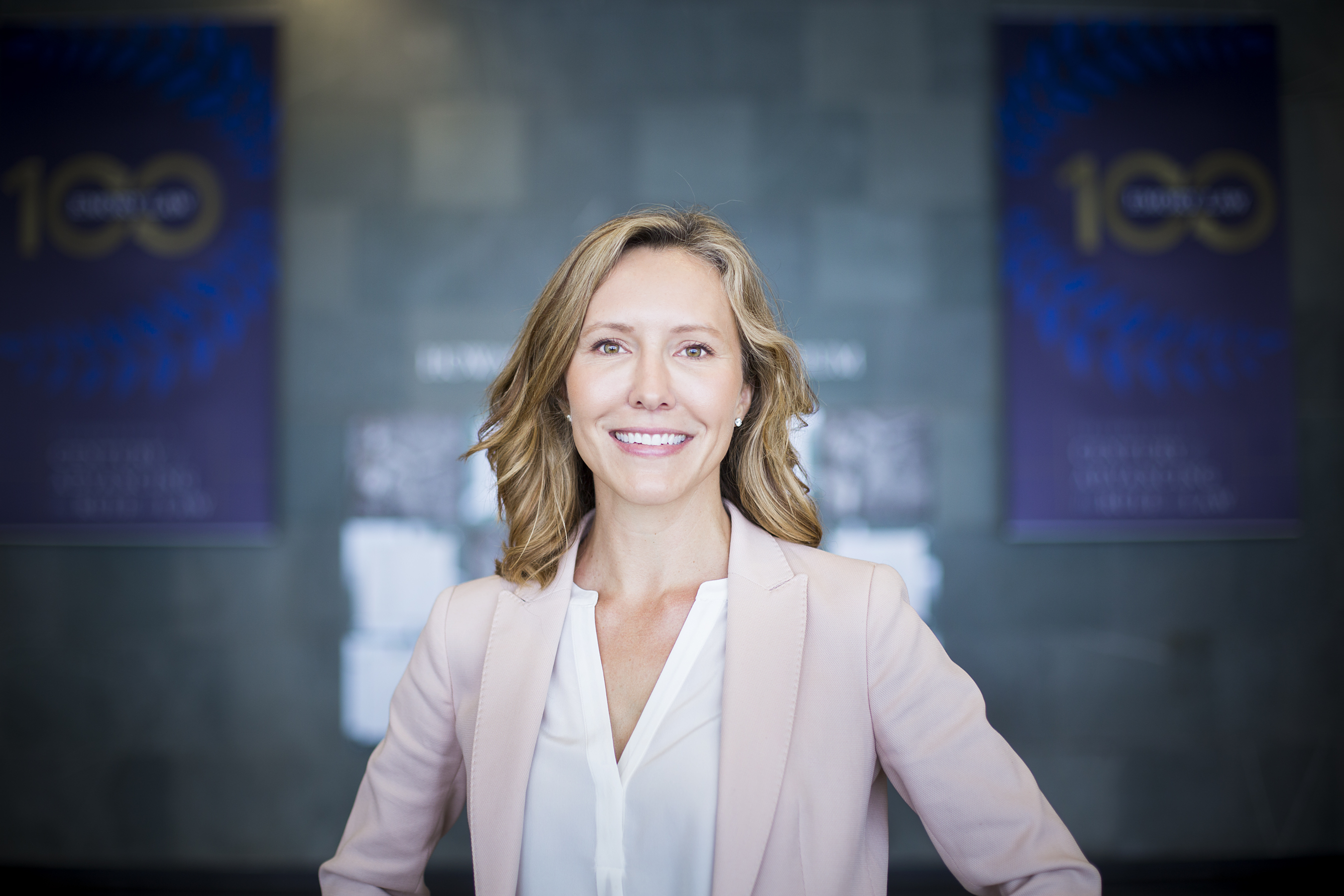 Doug Shipman, 95C
Congratulations to Doug Shipman, president of the Atlanta City Council, who won the seat in the November 30, 2021 runoff election.
Doug Shipman moved to Atlanta to attend Emory as a Woodruff Scholar and is a 1995 Emory College graduate and former Emory Alumni Board president.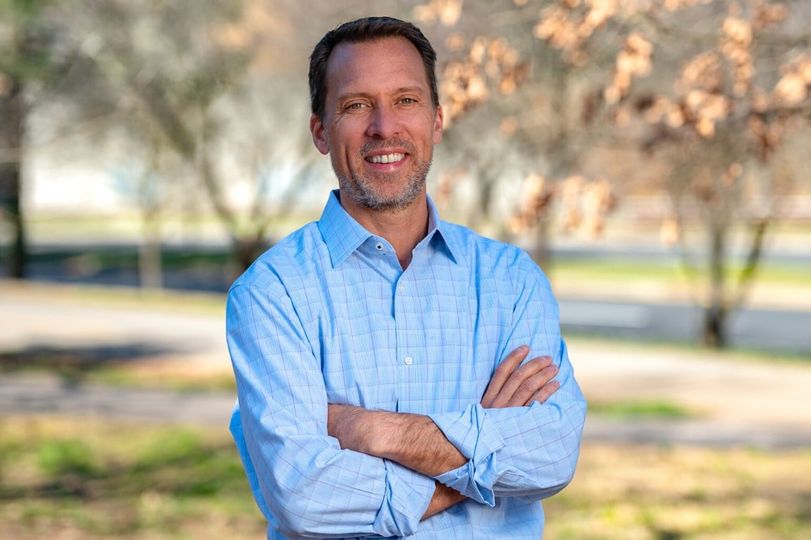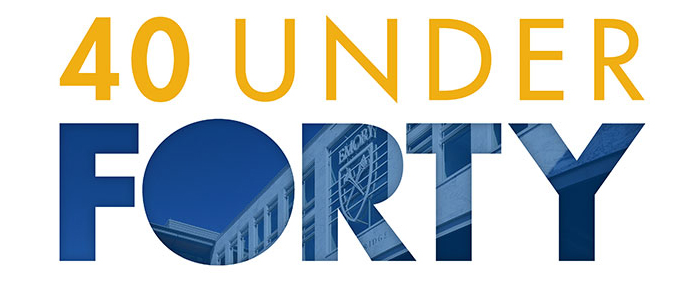 Congratulations to Logan Gans (07C) and  Amrit Kapai (08C), economics alumni and members of Emory's 40 Under Forty Class of 2021. 
Logan Gans 07C
Partner
Miami, FL
Amrit Kapai 08C
Senior Associate
Miami, Fl
Learn more about Emory's 40 Under Forty Alumni Recognition Program and the contributions of many Economics graduates who have received this prestigious honor.