Main content
Emory Economics Alumni: Making an Impact
---
Nahiyan Ahmad 04C and Jean Jung 14C:
Using Virtual Reality to Promote Human Connection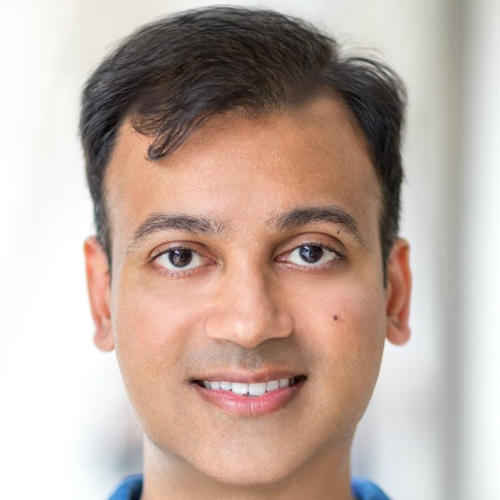 In a time of physical distancing due to the COVID-19 pandemic, two economics alumni, Nahiyan Ahmad 04C (pictured left) and Jean Jung 14C, have creatively applied virtual reality to promote social interaction for two unique audiences: 2020 college graduates and pediatric hospital patients.
Nahiyan's passion for merging film and economics started early in his college career. While at Emory, he completed several film courses in addition to his major. He was a gifted economics student and wrote an honors thesis on the topic of "Movie Star Power on Box Office Revenues." After graduating Emory, he began his career as a political strategist, earned his MBA at Duke's Fuqua School of Business, and worked as a management consultant where he closely collaborated with the CEO of a virtual reality startup, Jump Into the Light.
Through this project, Nahiyan was able to further explore his interest in technology and VR innovation and later joined Jump Into the Light as a managing partner. This past spring, Nahiyan and his team were tasked with the unique challenge of recreating the New York University's honored pre-Commencement block party called Grad Alley. Approximately 5,000 students created avatars and attended the VR gathering, which simulated carnival games in New York City's Washington Square Park, a climbable version of the Empire State Building, and a maze featuring trivia about NYU literary alumni in the library. Nahiyan hopes that the VR Grad Alley event opens the door for virtual reality to serve as a means to encourage additional social interaction for college students.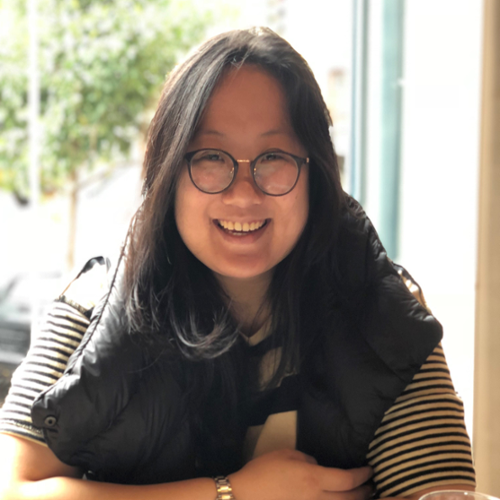 Jean (pictured left), a recent graduate of Harvard's T.H. Chan School of Public Health with a Masters in Healthcare Management, is using virtual reality to tackle social isolation among pediatric patients with chronic conditions. She launched a nonprofit with three other graduate students from Harvard and M.I.T. called DreamworldVR, designed to provide social interaction and therapies for pediatric patients. Since the launch in 2018, the team grew to 25 people after receiving seed fundings from winning various Entrepreneurship Competitions which include Harvard Chan Innovation Award (Winner), Harvard Innovation Lab's Social Impact Award (Winner), Harvard Business School's New Venture Competition (Social Entrepreneur Track 2nd Place), Harvard President's Innovation Challenge (Semi-finalist), and MIT 100K (Semi-finalist).
Currently pediatric patients around the country are testing Dreamworld VR and Jean and her team are exploring manufacturing options with the intention of launching new products tailored to adult patient population as well by the end of the year. Since COVID-19, DreamworldVR has been able to enroll x10 more patients through various hospitals, foundations, and clinics.
We are proud of Nahiyan and Jean's accomplishments after Emory and wish them the best of luck as they continue to expand the applications of virtual reality to maintain social connections among people.