Main content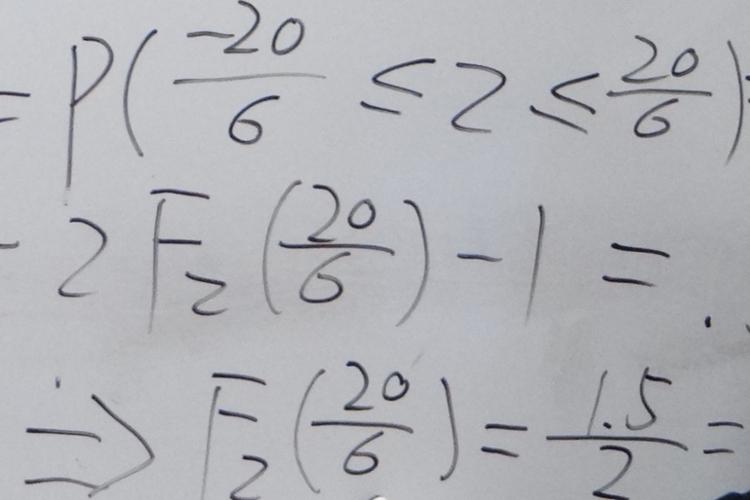 Econometrics Seminars
---
The Economics Department is pleased to announce our upcoming Econometrics seminars.
All Econometrics seminars will be held remotely via Zoom on Tuesdays from 4:00 PM - 5:15 PM (Eastern time), unless indicated otherwise. Please contact Marie Browne for Zoom link if you would like to attend: mpbrown@emory.edu  
Tuesday, October 5, 2021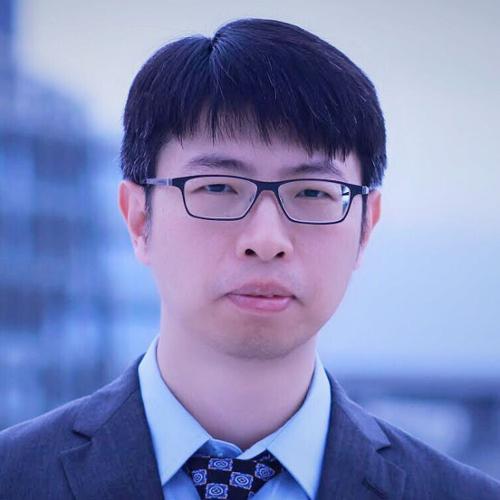 4:00 PM - 5:15 PM
Zhentao Shi, Georgia Institute of Technology
Topic: "High Dimensional Forecast Combinations Under Latent Structures"
Host: Christoph Breunig
Tuesday, February 15, 2022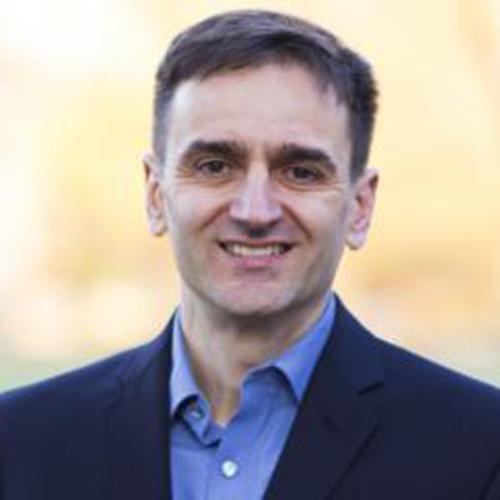 4:00 PM - 5:15 PM
Guido Kuersteiner, University of Maryland
Topic: TBA
Host: David Jacho-Chavez