Main content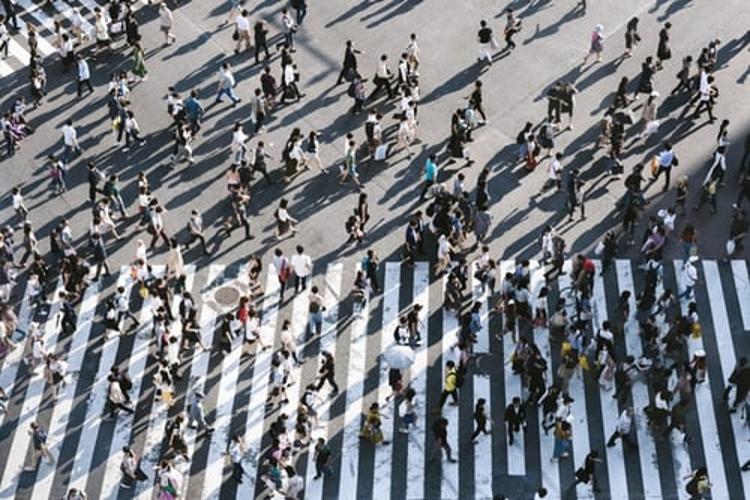 Applied Microeconomics Seminars
---
The Economics Department is pleased to announce our upcoming Applied Microeconomics seminars.
All Applied Microeconomics seminars will be held remotely via Zoom on Tuesdays from 1:00 PM - 2:15 PM (Eastern time), unless indicated otherwise. Please contact Marie Browne for Zoom link if you would like to attend: mpbrown@emory.edu
Tuesday, September 28, 2021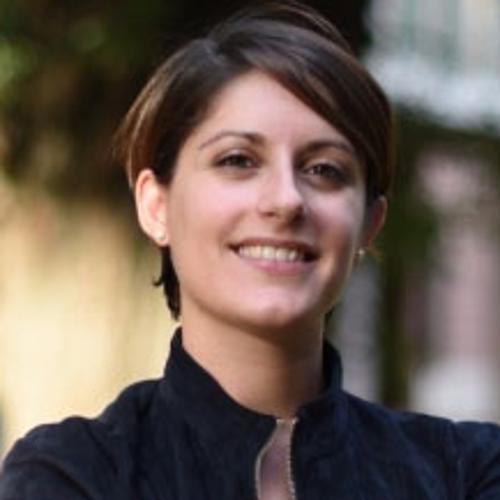 1:00 PM - 2:15 PM
Rossella Calvi, Rice University
Topic: "Til Dowry Do Us Part: Bargaining and Violence in Indian Families"
Host: Ian McCarthy
Tuesday, March 1, 2022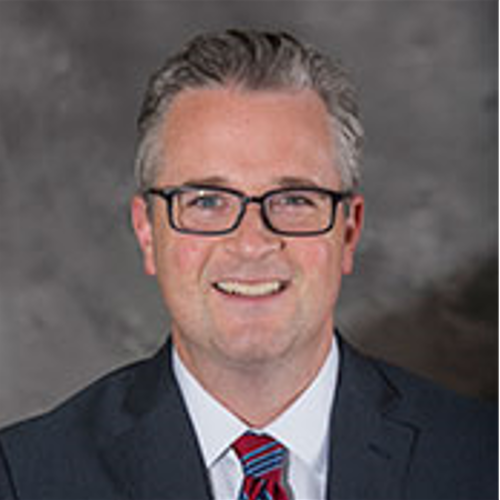 1:00 PM - 2:15 PM
Stephen Ryan, Washington University St. Louis
Topic: TBA
Host: Evan Saltzman
---
Tuesday, March 15, 2022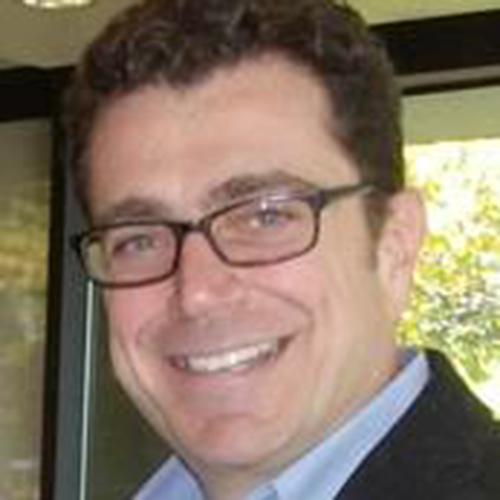 1:00 PM - 2:15 PM
Igal Hendel, Northwestern University
Topic: TBA
Host: Evan Saltzman