Main content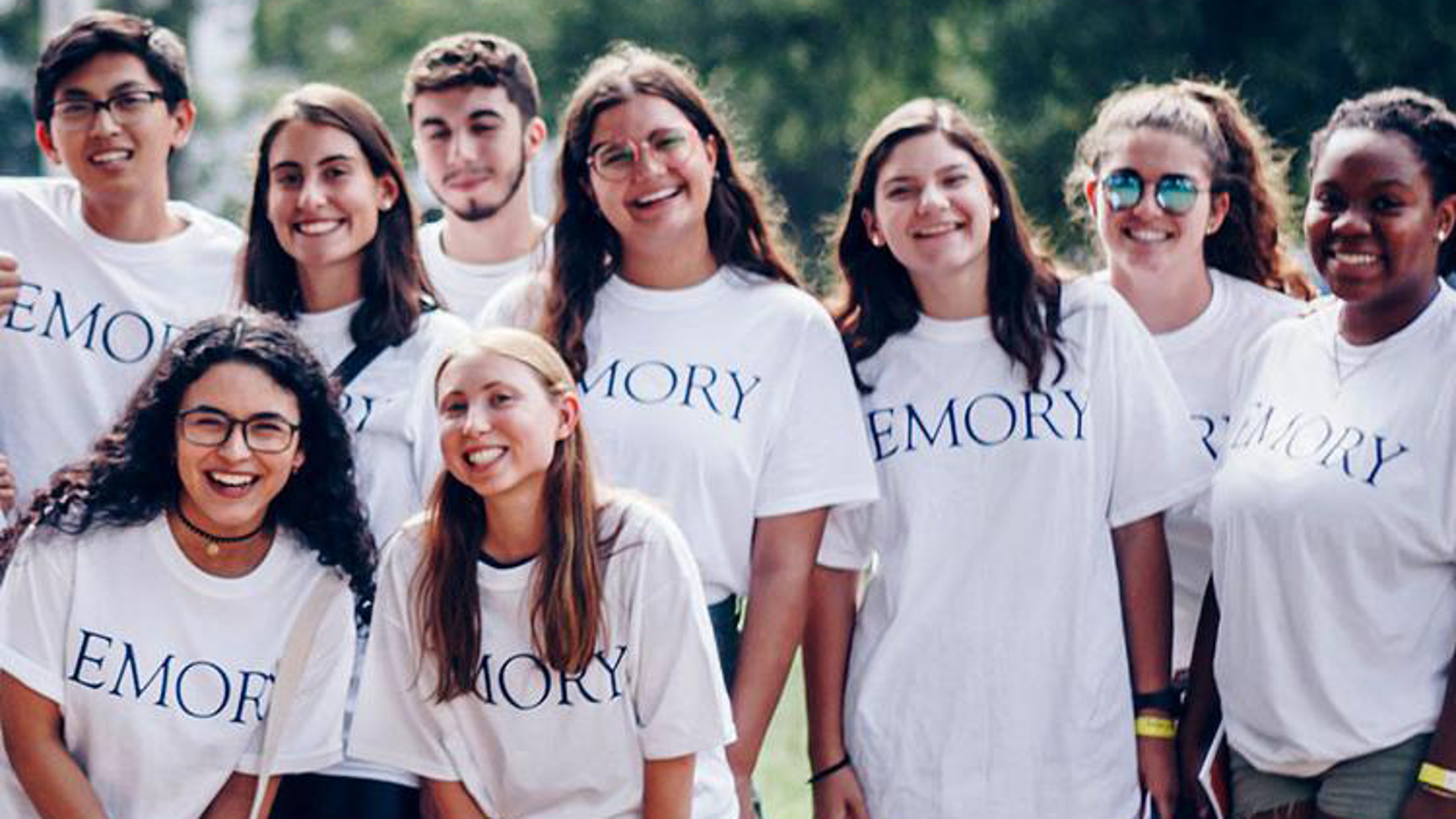 Undergraduate Student News
---
Vanessa Goris Selected for Caltech's 2nd Annual FUTURE Ignited Program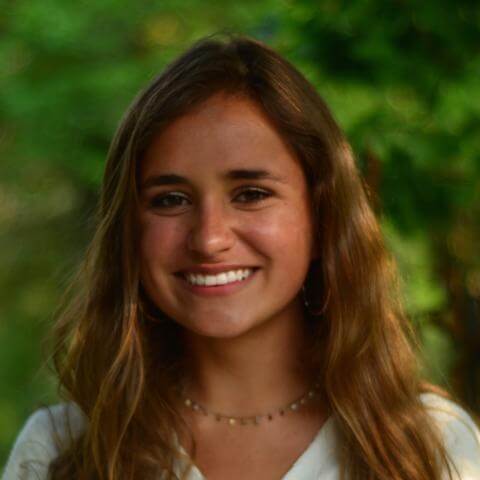 Congratulations to Emory junior, Vanessa Goris, for being selected to participate in Caltech's 2nd Annual FUTURE Ignited program, a one-day online virtual conference on October 2, 2021. Vanessa is currently completing a double major in Mathematics/Computer Sciences and Economics at Emory and is an AEA Summer Program 2021 Scholar.
Participants of FUTURE Ignited will have an opportunity to learn about Caltech's graduate programs, engage in short science talks, and interact with current graduate students and faculty. They will also learn about the process of applying to graduate school, from how to write an effective statement of purpose to securing strong letters of recommendation. The goal of FUTURE Ignited is to support the ambitions of aspiring young scientists of color, who will go on to become part of a diverse generation of scientific leaders.
Congratulations to Vanessa!
---
Economics Dual Degree Student Co-Authors Dataset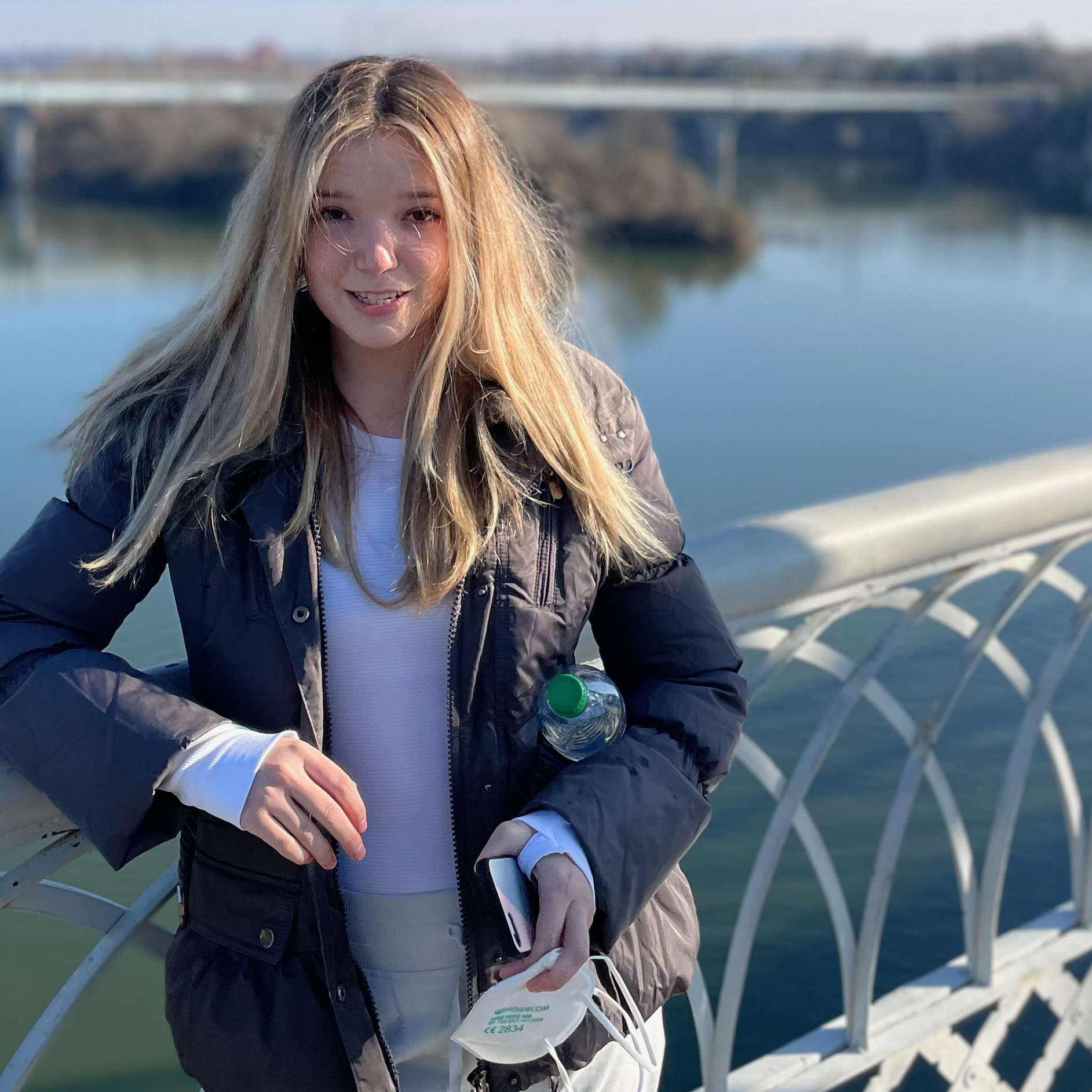 Economics dual degree student at Georgia Tech, Ashling Devins, was recently included as co-author in a dataset titled, European Union Countries' Recovery and Resilience Plans, published by Bruegel, a European think tank. 
Congratulations to Ashling!
---
Emory Student Featured in Emory's 'Making Good' Series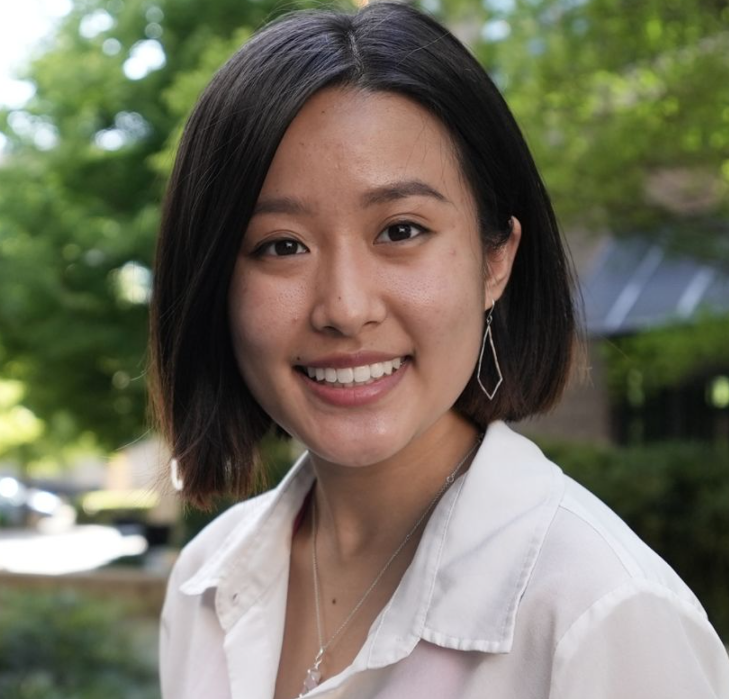 Economics major, Yifei Gao 23C, was recently featured in Emory's Making Good series, a look into how four Emory students challenge conventional thought, put community first, and do it with grit.
The story, "Finding Courage in Art," explores how Yifei uses art to change lives.
Yifei is the founder of Art for Heart, a nonprofit organization with an initiative that funds art supplies for kids, creates art that can be auctioned off to raise funds, and runs a camp for high schoolers who wouldn't otherwise have access to art lessons.
Read more>>  Making Good and in the Emory Wheel
---
Emory Student Selected for American Economic Association Summer Program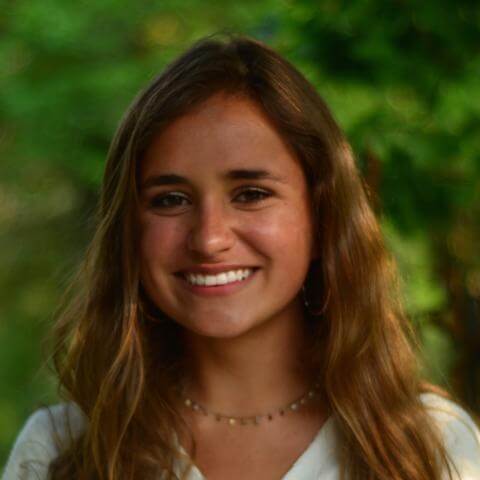 Congratulations to economics major, Vanessa Goris, for being selected as one of this year's American Economic Association (AEA) Summer Program 2021 Scholars. AEASP is a prestigious program that enables students to develop and solidify technical skills in preparation for the rigors of graduate studies. Since 1974, the AEA Summer Training Program and Scholarship Program have increased diversity in the field of economics by preparing talented undergraduates for doctoral programs in economics and related disciplines.
Vanessa is a Belgian- and Venezuelan-American in her second year at Emory University, where she is pursuing a double degree in Computer Science/Mathematics and Economics. Originally from Atlanta, GA, she spent her formative years in Milwaukee, WI before returning to her home state for her undergraduate studies. Besides her coursework, Vanessa serves as a research assistant on an economics research project, utilizing database management and Spanish-language skills in investigating crossholdings between Ecuadorian firms. Vanessa dedicates her spare time on campus as a volunteer for Girls Who Code and as a business analyst for Consult Your Community, providing pro bono consulting services to minority-owned, small businesses in the Atlanta area. She is also on the executive board for CodeEmory, a new Computer Science-oriented student organization for which she is the director of the club's annual coding competition. Her other interests include lifestyle medicine, cooking, and tennis.
Congratulations to Vanessa!
More information about the AEA summer programs here: AEASP
Application Deadline: January 31
---
2021 Undergraduate Student Awards Announced
Congratulations to this year's undergraduate student award recipients! Learn more about these awards and why these outstanding students were selected>> Undergraduate Awards