Main content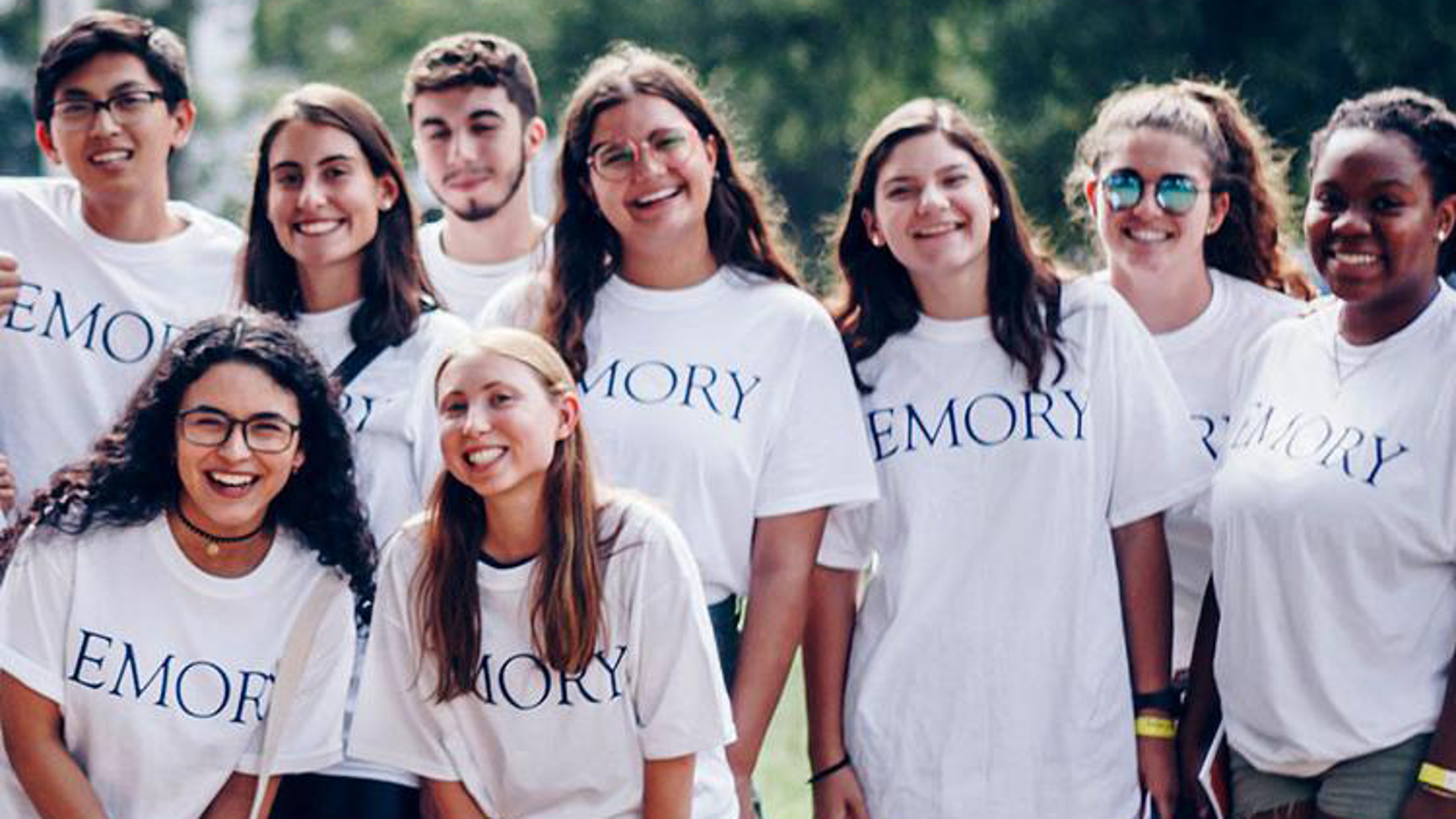 Undergraduate Student News
---
Economics Student Awarded the 2022 Undergraduate Brittain Award, Emory's Highest Student Honor
Congratulations to philosophy and economics double major, Stephanie Zhang 22C, for being awarded the 2022 undergraduate Brittain Award, Emory's highest student honor.
The Marion Luther Brittain Award is presented each year to two graduating students (one undergraduate and one graduate) who are considered to have performed the most "significant, meritorious, and devoted service to Emory University."
Considered the highest honor presented to a student by Emory University, Brittain recognizes two students whose contributions to Emory are outstanding. The award is made under provisions of a gift by the late Dr. M. L. Brittain, former President of Georgia Institute of Technology and alumnus of Emory.
Read more>> Emory News Center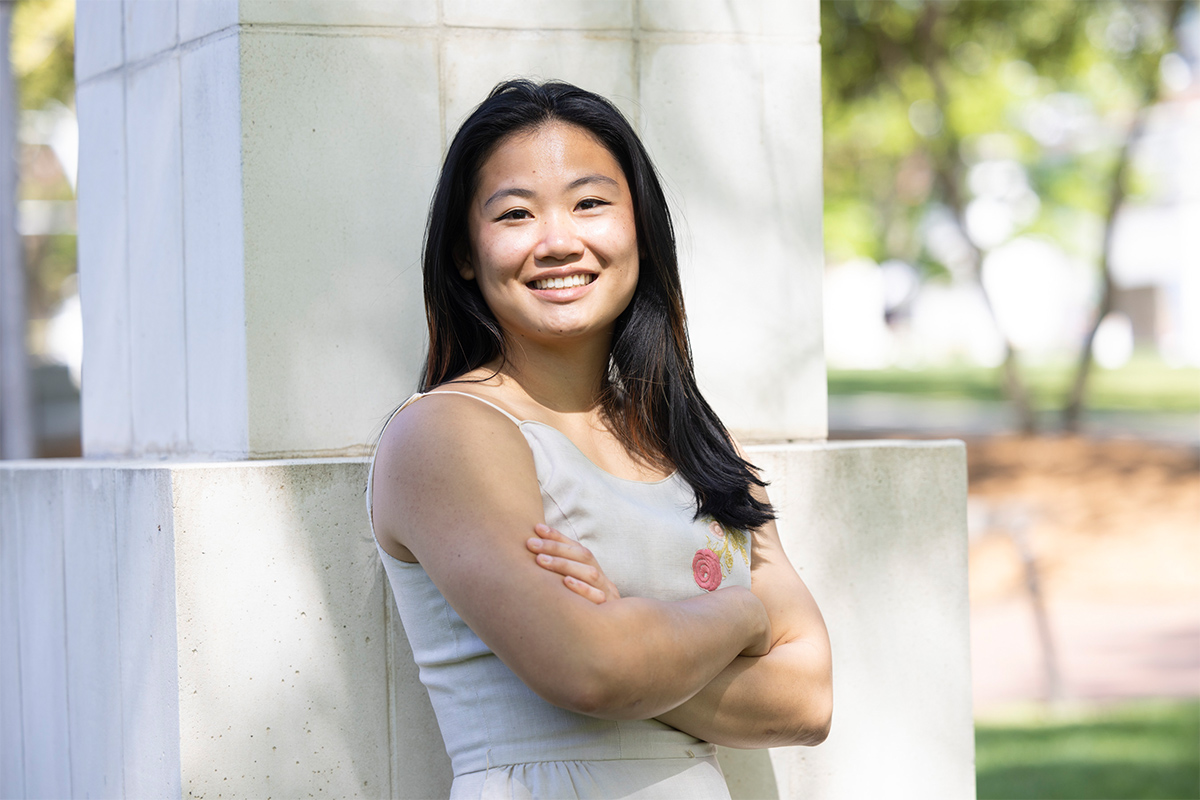 ---
Economics Major Hunter Akridge Selected as a Beinecke Scholar
Congratulations to junior and economics major, Hunter Akridge, for being one of only 16 Beinecke Scholars selected nationwide this year. The award will help defray the cost of pursuing his PhD.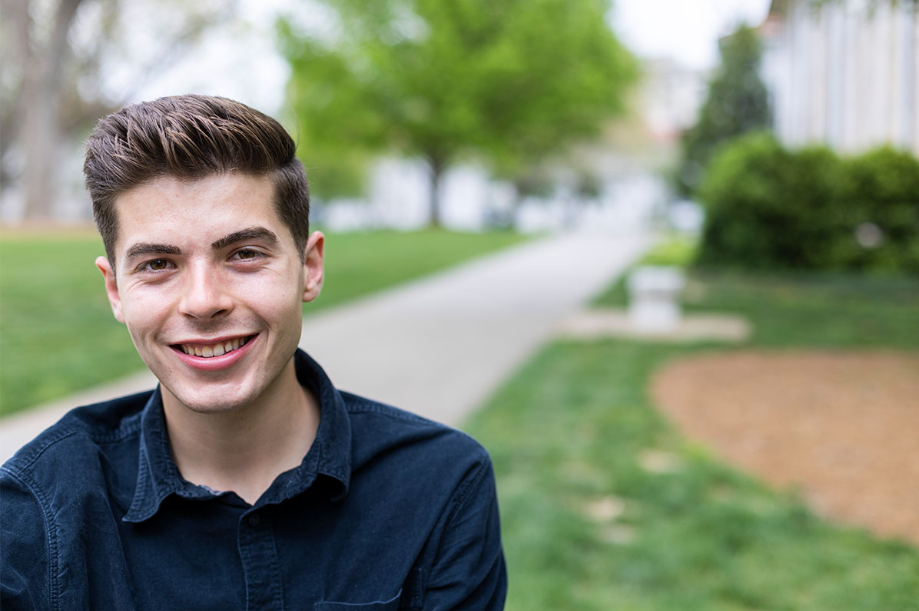 ---
Undergraduate Students Recognized with Department Awards
The Department of Economics recognized the following undergraduate students for their outstanding academic achievements in an annual awards ceremony on April 13, 2022.
The Jack and Lewis Greenhut Prize: Nicholas Skelley (Honors Student)
The Tate Whitman Prize in Economics: Andrew Taber (Honors Student) 
The George Benston and Richard Muth Prize for Excellence in Economics: Leah Hartung
Award for Outstanding Undergraduate Teaching Assistant: Christina Leonard
Congratulations to all of this year's awards winners! Learn more about these annual departmental awards on our Undergraduate Honors and Awards page.
---
Economics Junior Published in The Journal of Head Trauma and Rehabilitation
 Econ-Human Health joint major, Justin Joseph, was recently included as a co-author of "The Impact of Complementary and Integrative Medicine Following Traumatic Brain Injury: A Scoping Review" in
The Journal of Head Trauma and Rehabilitation
.   
Congratulations to Justin!
---
Economics Student Presents at GA CTSA Conference 
Congratulations to class of '23 Econ-Human Health joint major, Justin Joseph, who presented his research team's work titled "Stroke in Young Adults" at this year's
Georgia Clinical & Translational Science Alliance
conference held March 3-4, 2022.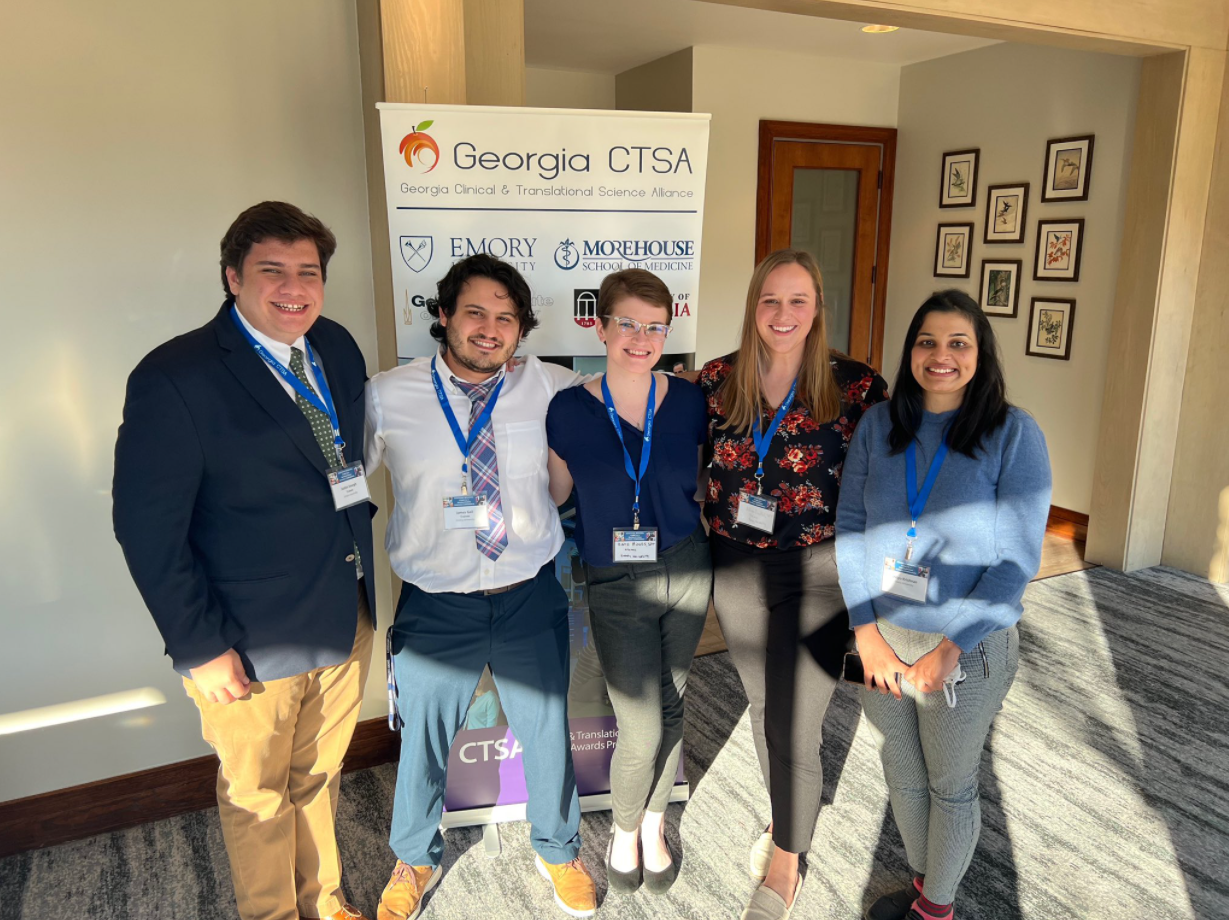 ---
Economics Students Recognized in 100 Senior Honorary Class of 2022
Every year the Emory Alumni Board and Student Alumni board recognize the success of outstanding students and identify emerging leaders from the current senior class through
100 Senior Honorary
. 
The 100 Senior Honorary members are chosen from the graduating classes of the undergraduate schools: Oxford College, Emory College, Goizueta Business School, and the School of Nursing.
Emory Economics congratulates these Economics majors/minors as part of this year's 100:
Yuanlong Dai
Nicole El Mann Cohen
Ben Levitt
Tara Martin
Seong Ryoo Ryeol
Stephanie Zhang