Main content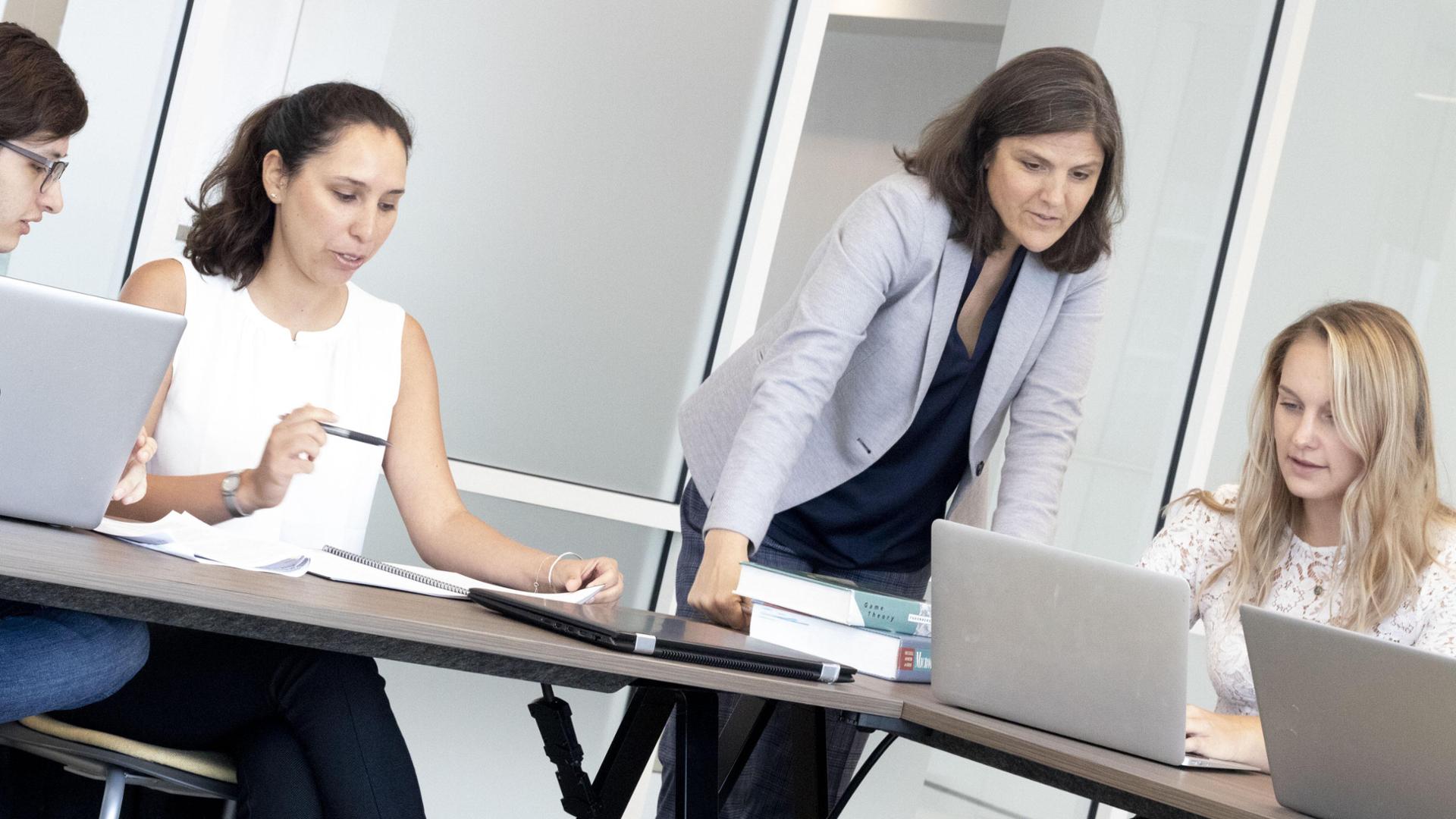 Faculty News
---
Congratulations to the following Economics faculty for their accomplishments this year.
Ian McCarthy Appointed NBER Research Associate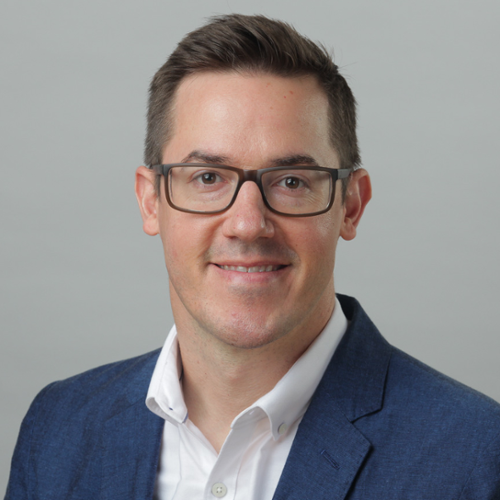 Congratulations to Ian McCarthy on his appointment as an NBER Research Associate. 
The National Bureau of Economic Research (NBER) is a private, nonpartisan organization that facilitates cutting-edge investigation and analysis of major economic issues. It disseminates research findings to academics, public and private-sector decision-makers, and the public by posting more than 1,200 working papers and convening more than 120 scholarly conferences, each year.
Congratulations to Ian McCarthy!
---
Sara Markowitz Named Winship Distinguished Research Professor of Economics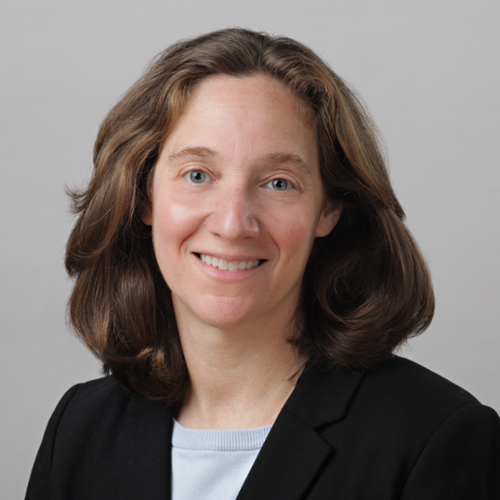 Congratulations to Sara Markowitz on being named the Winship Distinguished Research Professor of Economics by Emory University, a recognition honoring achievement and to further scholarly research and research-based teaching.
 Congratulations to Sara Markowitz!
---
Stephen O'Connell's Paper Recognized at Economic Research Forum's Annual Conference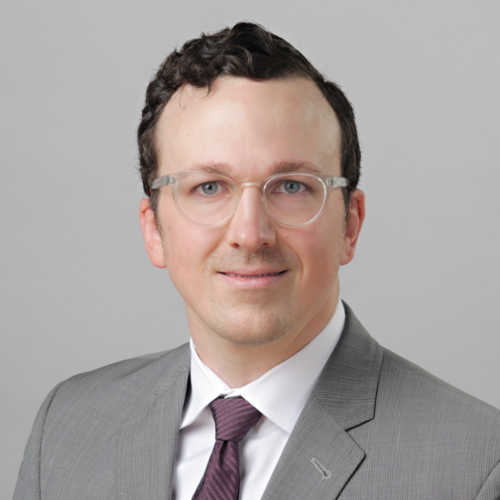 Congratulations to Stephen O'Connell and coauthor, Onur Altindag, for being awarded the "best paper award" at the Economic Research Forum's annual conference for their work, Unconditional Cash-Based Assistance to the Poor: What Do At-Scale Programs Achieve?
Congratulations to Stephen O'Connell!
---
Vivian Yue Invited to Join the Editorial Board of the IMF Economic Review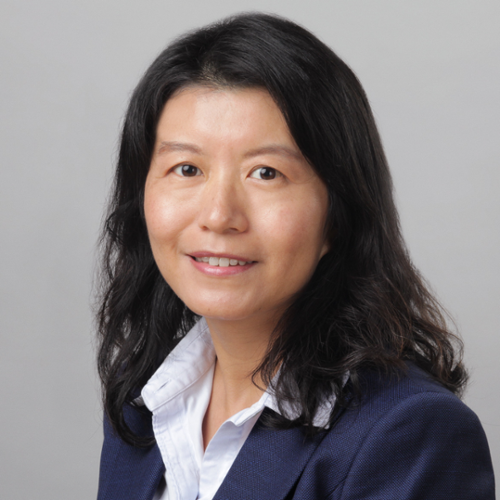 Congratulations to Vivian Yue for being invited to join the editorial board of the IMF Economic Review. The IMF Economic Review is the official research journal of the International Monetary Fund, and presents articles that offer a high-level view of economics, including such topics as Macroeconomic implications of financial crises; Economic and financial spillovers; Policy responses to crises; Fiscal policy and stabilization; Policy responses to commodity price movements; and Monetary and macroprudential policies. It emphasizes rigorous analysis with an empirical orientation that is of interest to a broad audience, including academics and policymakers.
Congratulations to Vivian Yue!
---
David Jacho-Chávez Recipient of 2021 Eleanor Main Graduate Faculty Mentor Award from the Laney Graduate School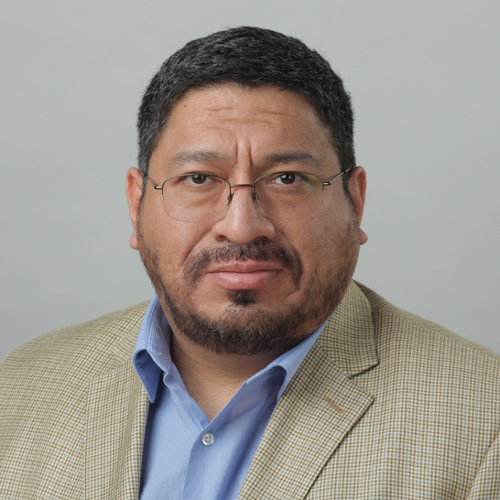 The Laney Graduate School is proud to announce Dr. David Jacho-Chávez as the 2021 recipient of the Eleanor Main Faculty Mentor Award. The award is named in honor of the late Eleanor Main, a transformative leader at Emory and a devoted advocate for graduate education. It recognizes individuals who exemplify mentoring of the highest quality in graduate education. 
Since 2011, Professor David Jacho-Chávez has played a critical role in providing a positive experience for doctoral students enrolled in the LGS Economics doctoral program. Jacho-Chávez has generously dedicated his time, knowledge, and resources to foster lasting bonds throughout the four existing cohorts.
Students in the Economics program not only attest to Jacho-Chávez's commitment to their success but his willingness to make himself accessible when they are in need. For former student Dr. Alexander Lundberg, Jacho-Chávez's generosity with his time made a tremendous impact. "Having witnessed his work ethic firsthand, I know how valuable his time is," Lundberg states. "We would practice interview on the weekends, or at his home if [necessary]." Because of this investment, Jacho-Chávez was able to help Lundberg secure an Assistant Professor position at West Virginia University. Lundberg concludes, "When I reminisce about my time in graduate school, I cannot think of Emory without thinking of David. To say I owe my academic career to him would only be a small exaggeration."
Read more>> Emory News Center
Congratulations to David Jacho-Chávez!