Main content
2016 Battle of the Fields
---
The 1st Annual Battle of the Fields took place during the Economics Department Picnic in Kaminsky Park Soccer Field on Saturday, April 23, 2016, at 10:00 AM. 
Game Highlights
Carousel content with 15 slides.
A carousel is a rotating set of images, rotation stops on keyboard focus on carousel tab controls or hovering the mouse pointer over images. Use the tabs or the previous and next buttons to change the displayed slide.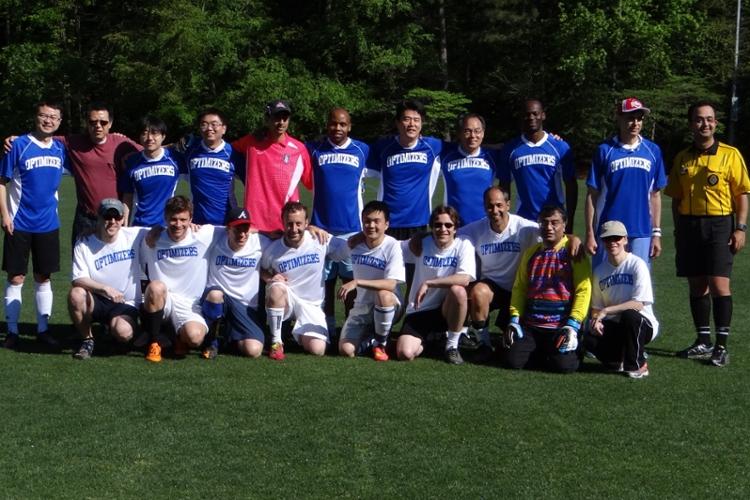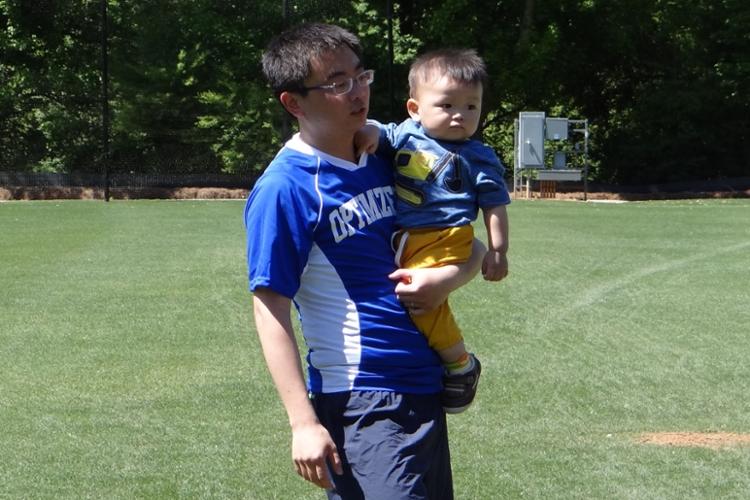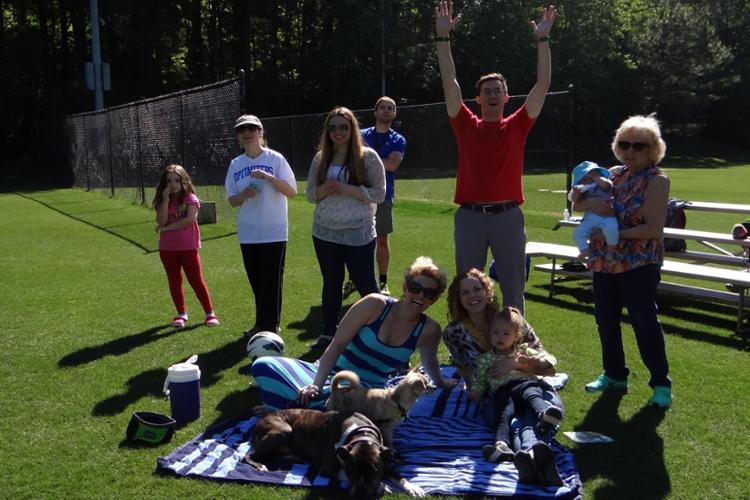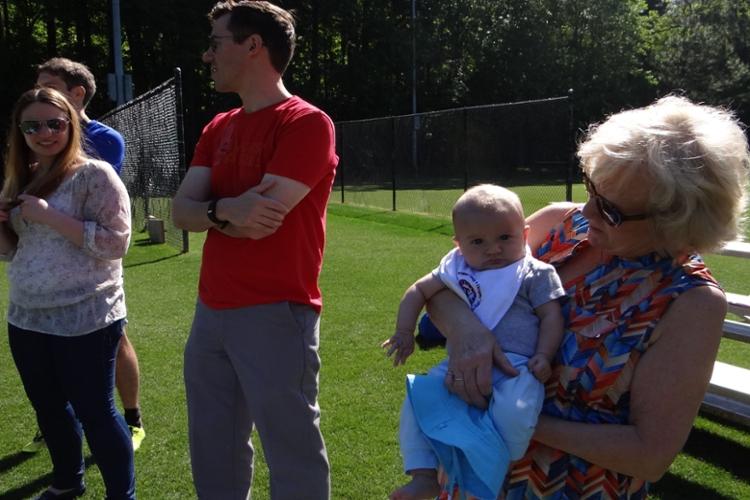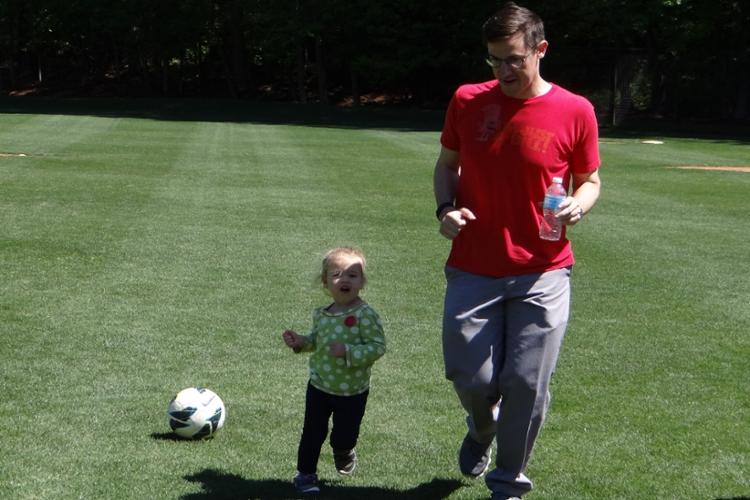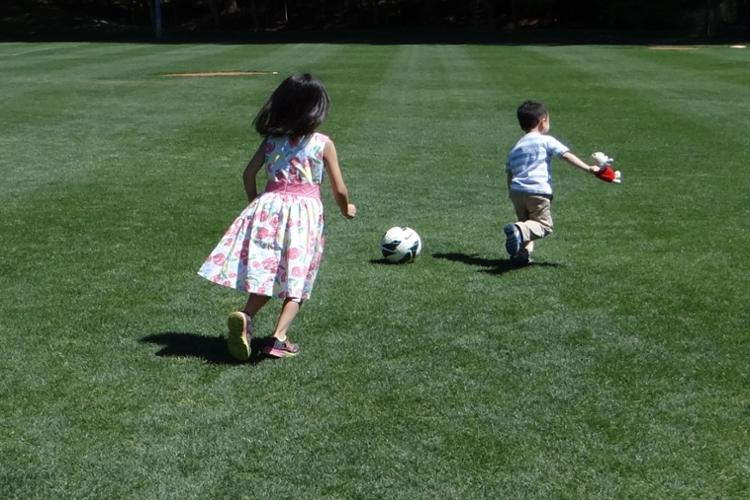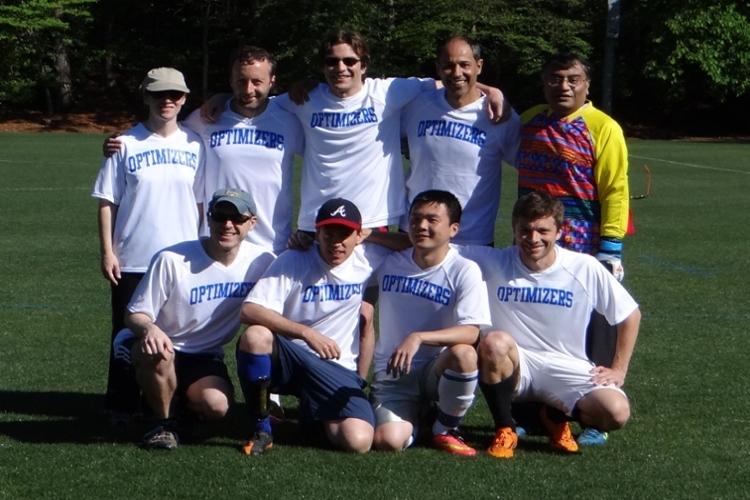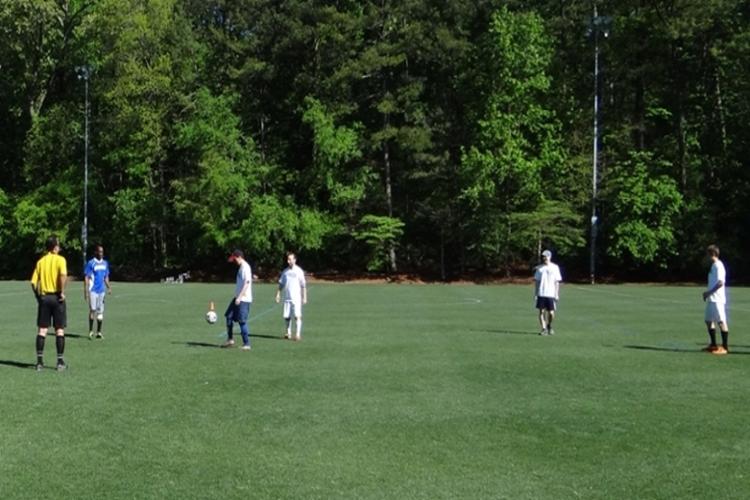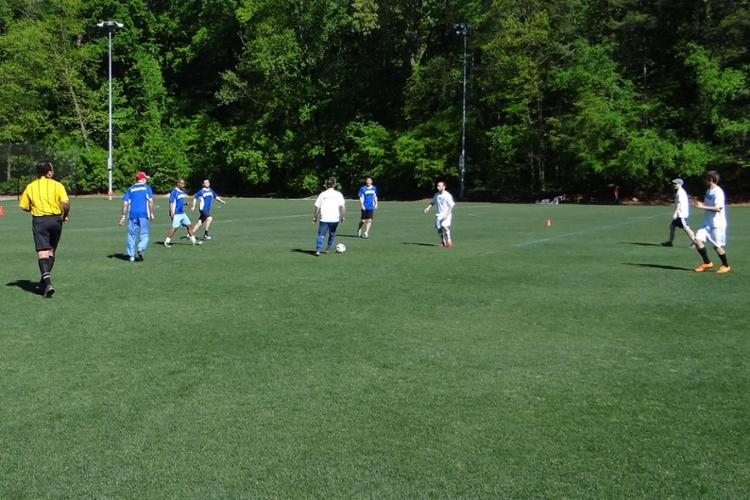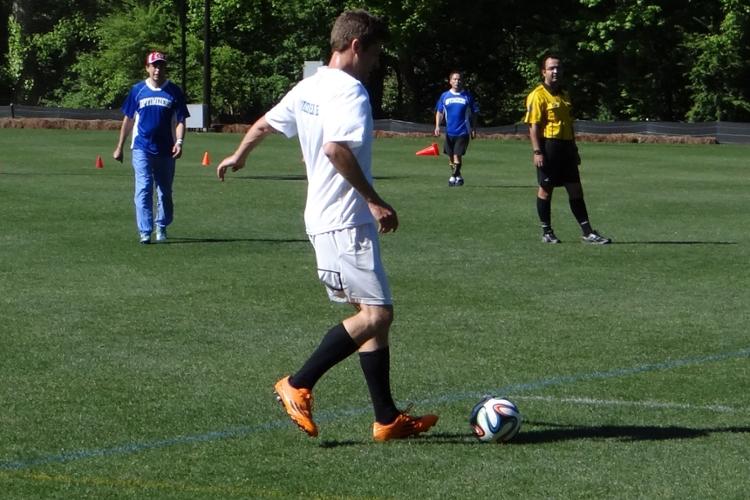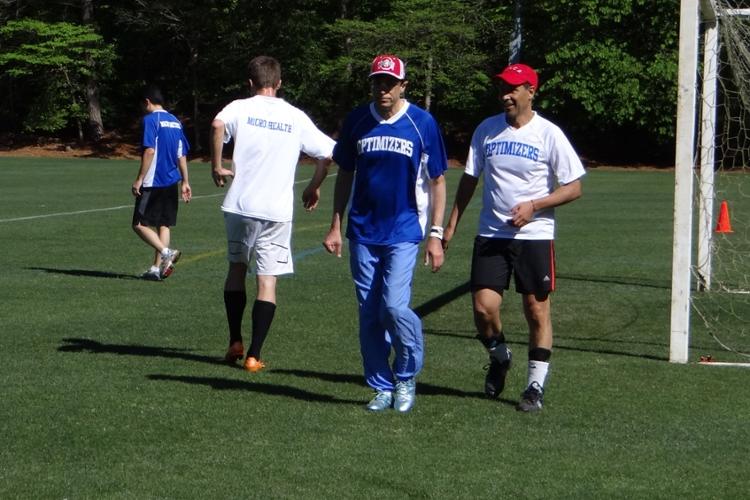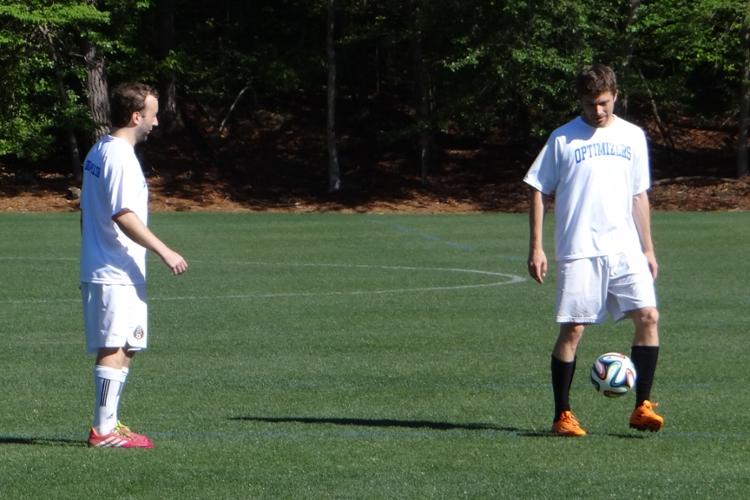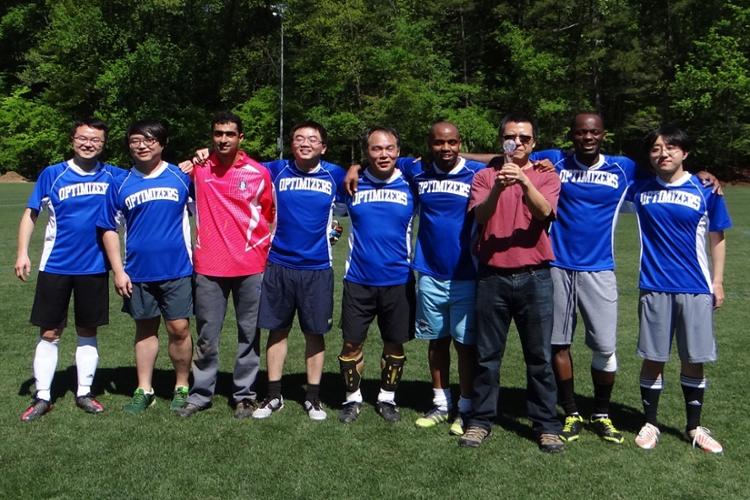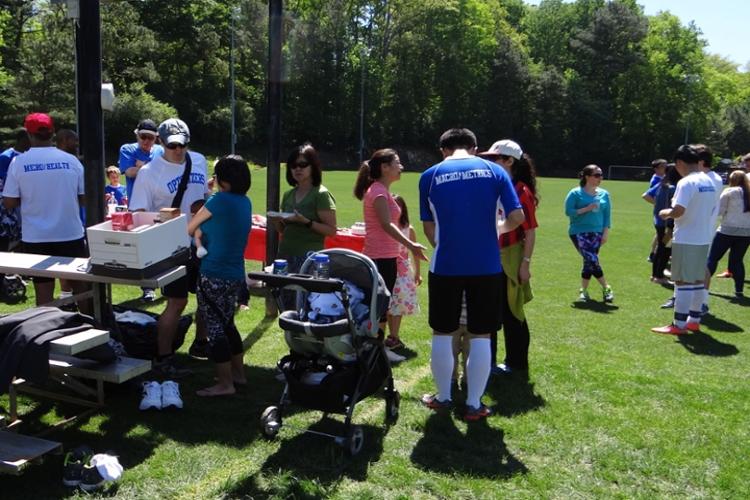 Slide 1

Slide 2

Slide 3

Slide 4

Slide 5

Slide 6

Slide 7

Slide 8

Slide 9

Slide 10

Slide 11

Slide 12

Slide 13

Slide 14

Slide 15
The Game
In an exciting game with an epic finish, The Micro/Health team, coached by Sara Markowitz, came from behind to tie the game 5-5. A penalty shoot-out followed. The Macro/Econometrics team, coached by Tao Zha, won 4-1 and lifted the "Battle of the Fields" trophy.